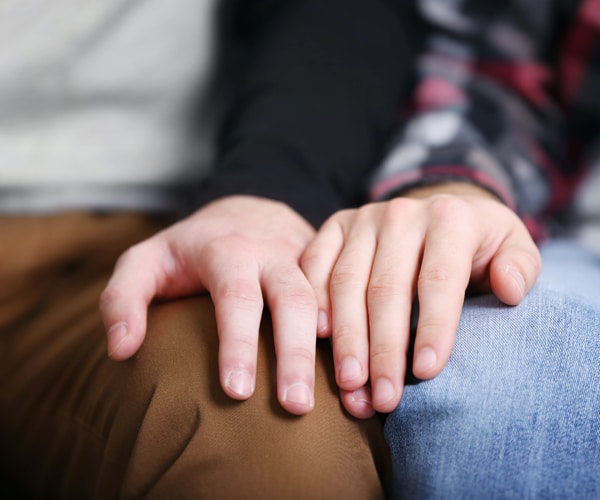 Barriers hamper prevention efforts
November 22, 2021
Beyond underfunding for children's mental health services, additional barriers impede prevention efforts from reaching all those in need. These include:
Lack of individuals in rural communities with experience delivering prevention programs.
In Indigenous communities: staff shortages, high staff turnover, and interventions that fail to incorporate Indigenous perspectives and approaches.
Prevention services delivered in inconvenient settings or at inconvenient times.
Fear of stigmatization.
When children and families do enrol in prevention programs, other barriers can prevent them from fully benefiting. Studies have found that up to 80% of children and families do not complete mental health interventions. This issue is most likely to occur with children from families in low-income neighbourhoods. For more information see Vol. 14, No. 1 of the Children's Mental Health Research Quarterly.