Did You Know?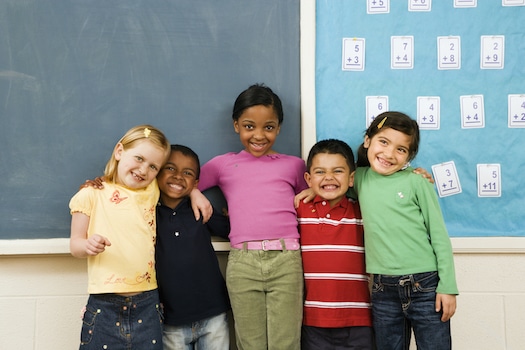 Schools can succeed in reducing bullying
February 24, 2020
Feb. 27/20 marks National Anti-Bullying day in which all people are asked to stand up to this serious health risk that arises out of an imbalance in power. Bullying can be prevented, and adults can help. For example, children experience less victimization at schools where teachers send strong anti-bullying messages. In contrast, children experience more victimization at schools with high conflict and limited supervision. So, schools can take concrete steps to keep children safe. For more information, see Vol. 2, No. 4 of the Children's Mental Health Research Quarterly.
---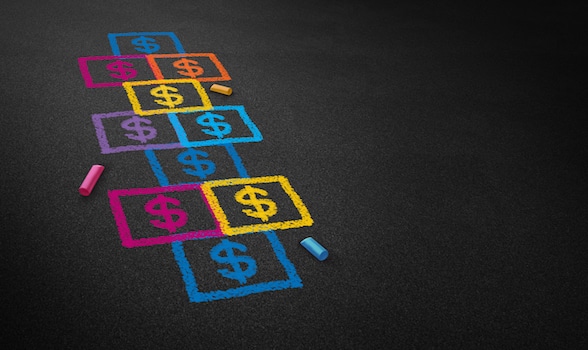 Prevention program may pay for itself
February 17, 2020
American cost analyses have suggested that Nurse-Family Partnership (NFP) may pay for itself over the long term— even after nursing costs are factored in — based on calculations showing that NFP families used fewer added services across multiple sectors, including healthcare, child protection, special education, justice and income assistance. While estimates will differ country-to-country, these US figures nevertheless suggest there may be "savings" of two to six dollars for every NFP dollar spent over 10 to 15 years — suggesting the program may pay for itself.
---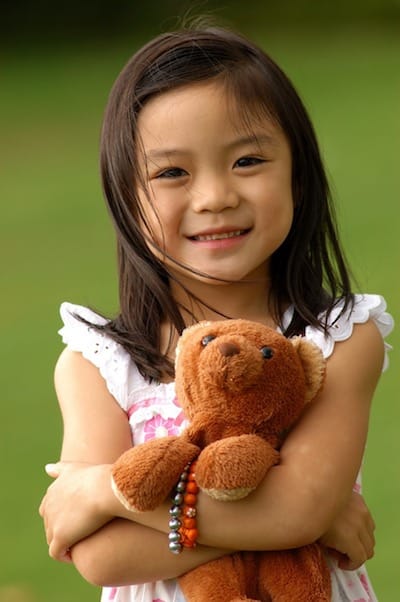 CBT is effective for trauma
February 10, 2020
Many forms of childhood adversity are avoidable. Preventing exposure to adversity is therefore always the main goal. But when prevention is not possible, effective treatments are critical. Cognitive-Behavioural Therapy is the most successful intervention when children have been maltreated or have been exposed to community violence. For more information, see Vol. 5, No. 3 of the Children's Mental Health Research Quarterly.
---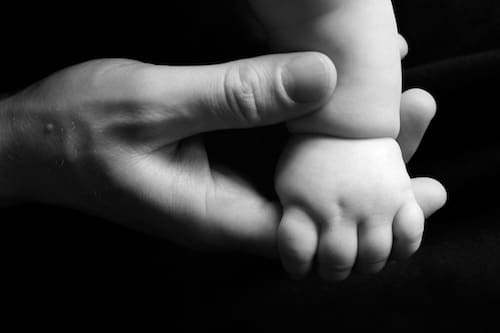 How can someone enroll in NFP?
February 3, 2020
Nurse-Family Partnership is now being delivered in more than 60 communities as an enhanced public health service across four regional BC Health Authorities — an example of providing services proportionate to need. Girls and young women who are early in pregnancy and wish to enroll can contact:
• Fraser Health — Best Beginnings Program. Toll-free: 1-877-820-7444
• Vancouver Coastal Health — Public Health Prenatal Program. Toll-free: 1-855-550-2229
• Island Health — Right From the Start Program. Toll-free: 1-877-370-8699
• Interior Health — Healthy From the Start Program. Toll-free: 1-855-868-7710
Primary care practitioners are also welcome to contact these Health Authority programs to make referrals.
---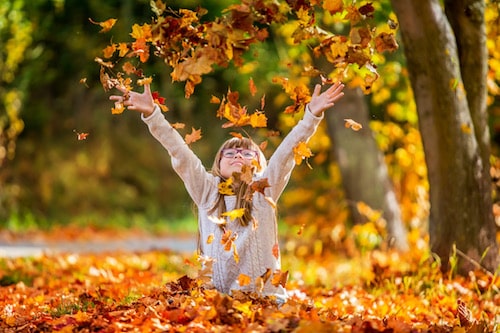 Preventing conduct disorder saves $$$
January 27, 2020
Conduct disorder involves serious behaviour problems such as aggression toward others. It causes heavy burdens for individual children and for their families. It also leads to heavy societal burdens — particularly when the added health care, education, social service and justice system costs are counted. Given these added costs, averting just one case of conduct disorder could save an estimated $4.2 to $7 million over the lifetime — enough to pay for new prevention programs. For more information, see Vol. 1, No. 2 of the Children's Mental Health Research Quarterly.
---