Did You Know?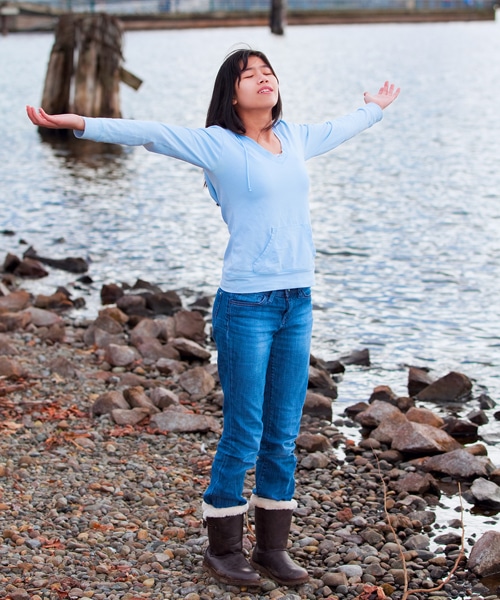 National Indigenous Peoples Day in Canada takes place June 21
June 21, 2021
June 21 marks National Indigenous Peoples Day in Canada — a day to recognize and celebrate the heritage and cultures of First Nations, Inuit and Métis Indigenous people. During a recent inaugural Child Research Day, sponsored by SFU's Faculty of Health Sciences, Children's Health Policy Centre director Charlotte Waddell emphasized how the legacies of colonialism are still affecting Indigenous peoples, despite their great resilience. COVID-19 is just one recent example when issues such as unsafe housing, lack of access to clean water and food insecurity all put Indigenous children at increased risk. For more information on the impact of COVID-19 on children's mental health, and a description of how Indigenous children may be particularly disadvantaged, see a recent report to the BC Representative for Children and Youth.
---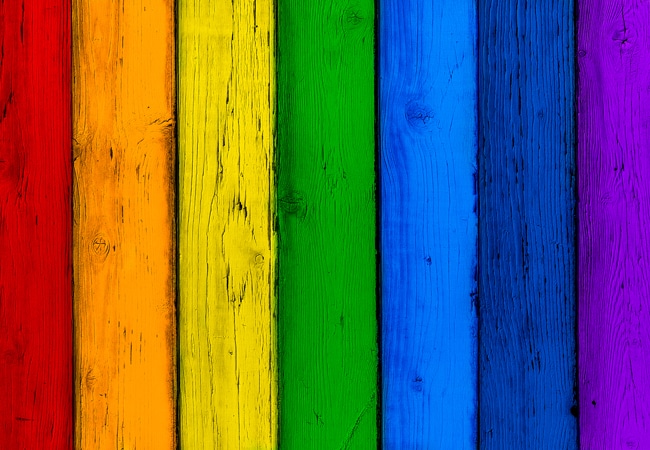 Celebrate International Pride Month for LGBTQ+
June 14, 2021
June is International LGBTQ+ Pride Month, marked annually to recall the 1969 Stonewall riots. In British Columbia, celebrations typically culminate in August with the annual Gay pride parade, this year being held Aug. 2 in a virtual format, as a result of the COVID-19 pandemic. The Children's Health Policy Centre has found that many schools in North America are already implementing practices and policies to help LGBTQ+ youth have better experiences. These often include supporting gay-straight alliances, training staff and implementing policies against homophobic-bullying — initiatives that can have both immediate and long-term benefits. For more information, see Vol. 11, No. 2 of the Children's Mental Health Research Quarterly.
---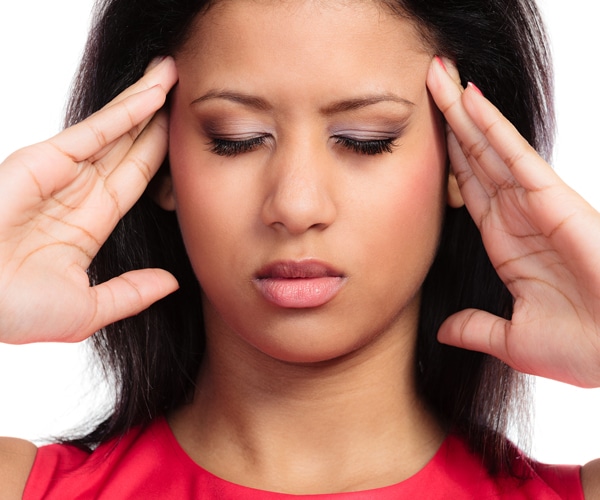 Addressing the causes of self-harm
June 7, 2021
Self-harm in young people can be prevented by addressing the situations or conditions that give rise to it. First, child maltreatment can be prevented by addressing parenting challenges. Then, depression, anxiety and substance misuse in young people can be prevented with a variety of interventions. Beyond this, steps can be taken to address the socio-economic inequities that are also correlated with youth self-harm, for example, through income redistribution programs. For more information, see Vol. 13, No. 3 of the Children's Mental Health Research Quarterly.
---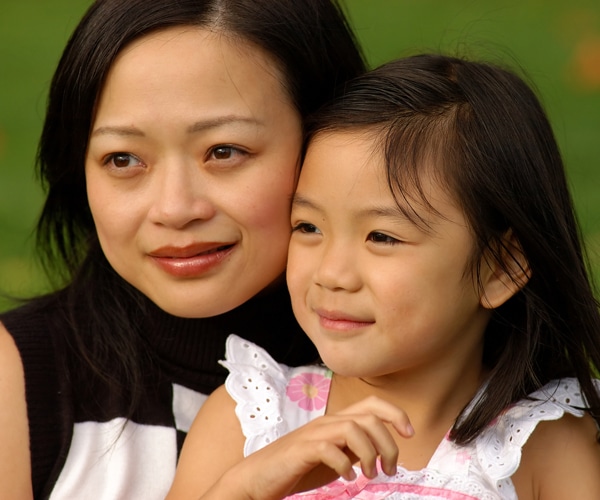 Team say thank-you to families
May 31, 2021
The art of saying "thank you" may be more usually associated with social interactions but for Nicole Catherine and her colleagues with the BC Healthy Connections Project, it's an important part of science as well.
Catherine and senior research coordinators Katie Hjertaas and Ange Cullen are soon to begin contacting all 739 participants in the multi-year study to let them know what an extraordinary contribution they have made.
The scientific study is examining whether an intensive nurse home-visiting program for young first-time moms can improve child health and development. Pregnant girls and young women living across four regional BC Health Authorities generously agreed to participate in six research interviews during pregnancy and through until their child's second birthday. In total, families contributed to an impressive total of 4,000 research interviews involving eight million data points on mothers' life experiences and the experiences of their children.
Their voices, as heard through the survey data, are informing new policies and efforts to support similar girls and young women and their children. "They demonstrated strength and resilience in connecting with public health early in their pregnancy, and in agreeing to participate in a long-term research study," Catherine says. "What's even more remarkable is that they did this while coping with other issues in their lives," she added. Some 91% of participants were preparing to parent while single and 49% were adolescents.
In making this outreach, the study team will share some positive prenatal findings and let families know that they will be contacted in the near future to be invited to participate in a longer-term follow up across childhood and adolescence.
Recent news from a similar study in England has shown positive results in a follow-up study conducted when children were age 7. Children of nurse-visited mothers in that country showed better school readiness at age 5 and better reading achievement at age 7.
---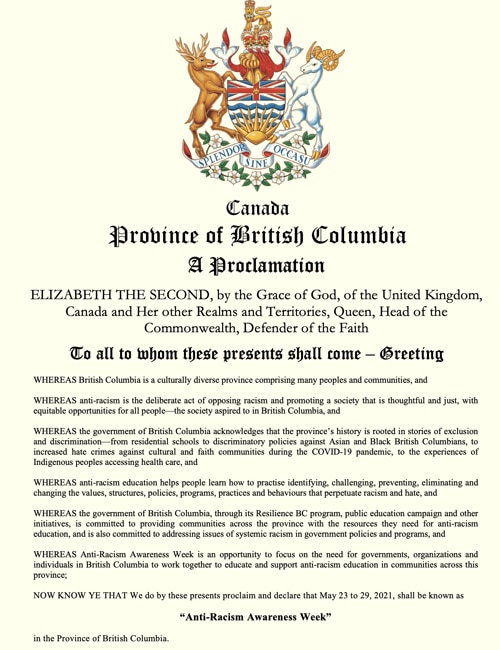 BC proclaims first anti-racism week
May 26, 2021
BC is proclaiming May 23 to 29, 2021, as Anti-Racism Awareness Week – a chance for British Columbians to celebrate and learn about B.C.'s diverse culture, reflect on biases and stand together against racism.
"We stand alongside every person who has faced, or continues to face, racism in our province," said Attorney General David Eby. "This week is a chance for all British Columbians to think about how we can be anti-racist, challenge our own biases and build a stronger province on a foundation of diversity and mutual respect."
The dates were chosen because the anniversaries of the Komagata Maru, the murder of George Floyd and Asian Heritage Month are all this week.
Co-incidentally, the next issue of the Children Health Policy Centre's Quarterly publication will focus on the topic of anti-racism interventions. It is scheduled to be released July 21/21.
---