Did You Know?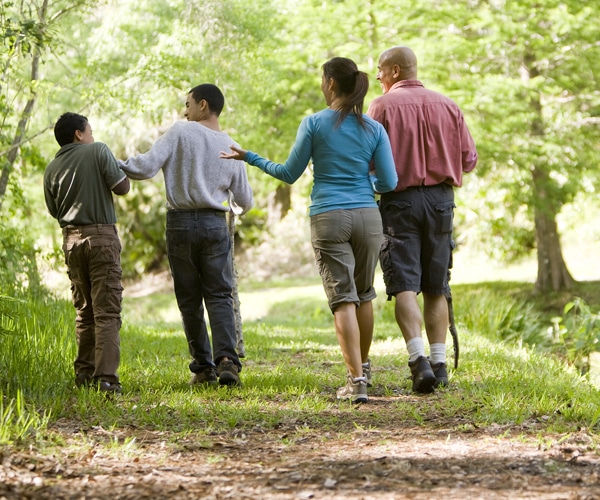 Interventions for other disorders may help prevent problematic substance use
July 26, 2021
It is sometimes possible to prevent substance use by addressing other social and emotional concerns facing children and young people. For example, a program called Fast Track — aimed at preventing conduct problems — also reduced problematic substance use in general and alcohol misuse in particular. Similarly, the Montreal Prevention Program aimed to reduce behaviour problems with disadvantaged seven-year-old boys also reduced the number of drugs the boys tried when they were between 14 and 17 years old. As well, a cognitive-behavioural therapy program designed to prevent adolescent depression also significantly reduced substance use two years after the program ended. For more information, see Vol. 13, No. 4 of the Children's Mental Health Research Quarterly.
---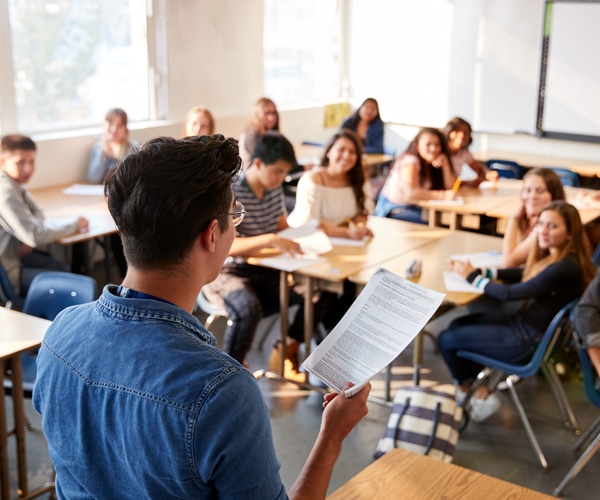 Preventure program helps reduce problematic substance use
July 19, 2021
In a systematic review by the Children's Health Policy Centre of programs aimed at preventing problematic substance use, one program stood out. It was Preventure — showing positive outcomes across two studies with young people who had mental health symptoms. Involving only two 90-minute group sessions delivered in schools, this program reduced not only problems associated with alcohol but also binge drinking and the amounts consumed. The program also reduced the frequency and the number of other substances consumed. As well, youth who had never used substances prior to the program were less likely to try any drugs other than cannabis. For more information, see Vol. 13, No. 4 of the Children's Mental Health Research Quarterly
---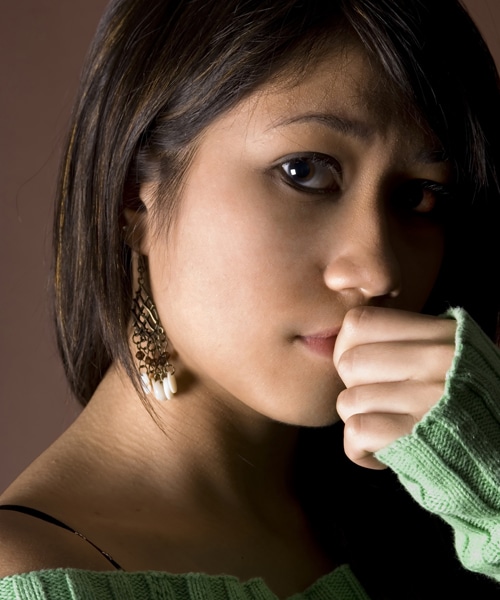 Interventions can be adapted to better serve Indigenous people
July 12, 2021
To better serve Indigenous youth, a group of researchers set out to make a substance-use intervention known as The Strengthening Families program more culturally relevant. The program was renamed Bii- Zin-Da-De-Dah (or Listening to One Another to Grow Strong) and was modified and implemented across four culturally-distinct First Nations communities in Canada. Because of the diversity across the communities — located in BC, Manitoba, Ontario and Quebec — each added content consistent with its own traditions, values and needs.
Adaptations included new material on promoting mental health and preventing adolescent suicide, while retaining core program elements. Based on preliminary data, the program was well received, with community members asking to participate and with positive attendance and graduation rates. This project shows that interventions can be meaningfully adapted for Indigenous youth by engaging with their communities.
---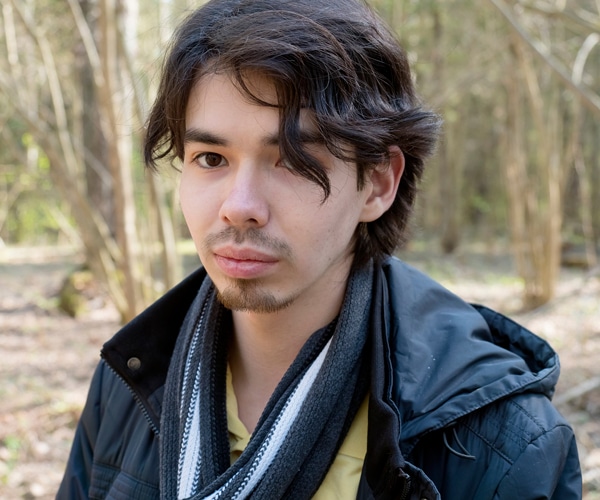 Some young people face greater risk of problematic substance use
July 5, 2021
Not all young people face equal risks when it comes to problematic substance use. Most risk factors relate to adverse family circumstances, in particular, family socio-economic disadvantage. Children from disadvantaged families face an 80% higher risk of being repeatedly diagnosed with substance use disorders than children from more advantaged families. As well, when children were maltreated, their risk of repeatedly meeting criteria for a substance use disorder was more than 60% higher compared with children who were not maltreated. In addition, when parents had
symptoms of antisocial personality disorder
substance use disorders themselves or
negative relationships with their children
young people were more likely to develop alcohol use disorders. Peers and individual circumstances can also contribute to increased risk. Specifically, having friends with behaviour problems increased young people's risk for developing an alcohol use disorder. As well, being diagnosed with behaviour disorders, attention-deficit/ hyperactivity disorder or depression increased the risk for developing substance use disorders.
---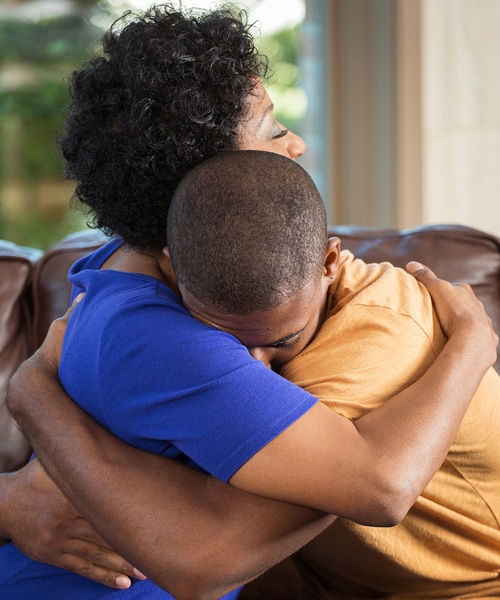 Some young people face lower risk of problematic substance use
June 29, 2021
Not all young people face equal risks when it comes to problematic substance use, and there are a variety of protective factors reducing their risk. In the US, for example, when low-income families received annual income supplements, children from these families had fewer alcohol and cannabis problems, compared with children from families not receiving income supplements. Surveys have also found that when parents provided high levels of supervision and conveyed the importance of not using substances, children were less likely to use substances. Also, youth who felt strongly connected to and supported by their families and who had meaningful opportunities for family participation were less likely to engage in problematic substance use. Additionally, some individual characteristics are also protective. Youth with strong principles, such as valuing being honest even if it leads to punishment, were less likely to misuse alcohol or cannabis. Further, youth with high self-esteem were less likely to use cannabis or cocaine or to engage in binge drinking. For more information, see Vol. 13, No. 4 of the Children's Mental Health Research Quarterly
---