Did You Know?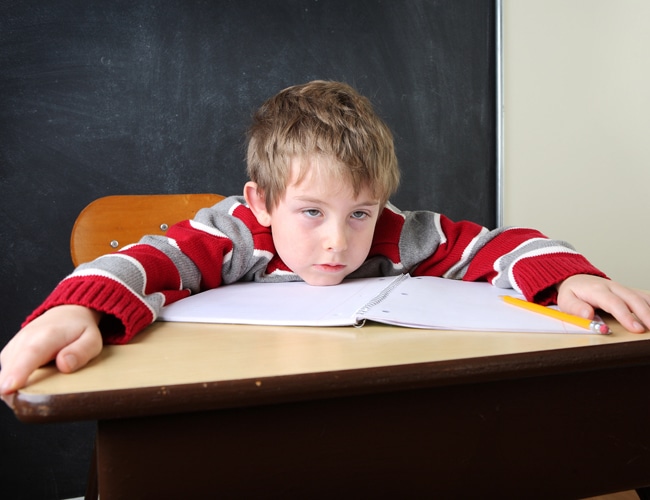 October is ADHD awareness month
October 11, 2021
Attention Deficit/Hyperactivity Disorder or ADHD affects children of every age, gender, IQ, religious and socio-economic background. During October — which is ADHD awareness month — the Children's Health Policy Centre would like to remind readers that while medication is often seen as a first resort, there is evidence supporting child Cognitive Behavioural Therapy (CBT), behavioural therapy and neurofeedback. Unlike medications, these psychosocial treatments have the added advantage of continuing to show benefits months after the intervention ends. Another advantage for both CBT and behavioural therapy is that many practitioners are familiar with these interventions, making their implementation feasible. Child CBT and behavioural therapy are therefore highly recommended. For more information, see Vol. 11, No. 1 of the Children's Mental Health Research Quarterly.
---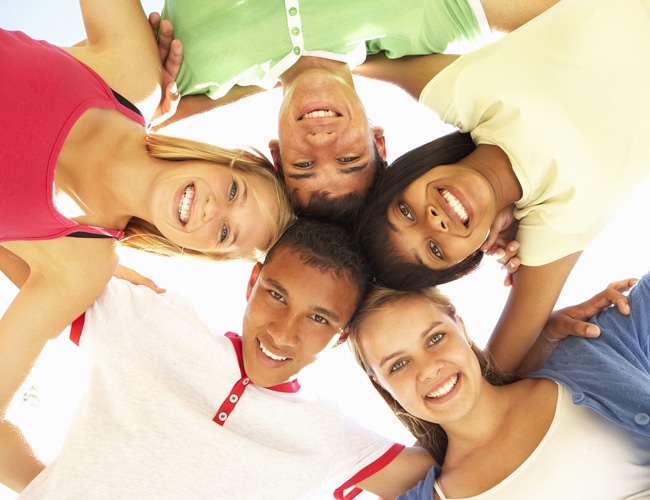 World Mental Health Day is Oct. 10
October 4, 2021
The overall objective of World Mental Health Day — sponsored by the World Health Organization — is to raise awareness of mental health issues around the world and to mobilize efforts in support of mental health. Marked on October 10/21, the day gives  an opportunity for all stakeholders working on mental health issues to talk about their work, and what more needs to be done to make mental health care a reality for people worldwide. A recent article by the Children's Health Policy Centre — published in the Journal Evidence-Based Mental Health — shows that  estimated one in eight children have mental disorders at any given time, causing symptoms and impairment, therefore requiring treatment. Yet even in high-income countries, most children with mental disorders are not receiving services for these conditions. The article presents the implications of this finding, particularly the need to substantially increase public investments in effective interventions. The article also discusses the policy urgency, given the emerging increases in childhood mental health problems since the onset of the COVID-19 pandemic. A link to the article can be found here.
---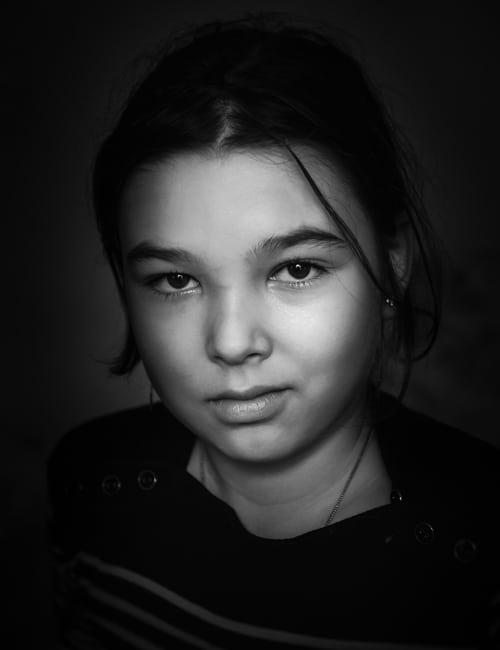 Sept. 30 is the National Day for Truth and Reconciliation
September 27, 2021
For the first time this year, the National Day for Truth and Reconciliation (also known as Orange Shirt Day) will become a Canadian statutory holiday. Marked on September 30, the day was created as an observance in 2013 — a  vision of  Esketemc (Alkali Lake) Chief Fred Robbins, a former student of the St. Joseph Mission Residential School in Williams Lake, BC. The day is designed to educate people and promote awareness in Canada about the Indian residential school system and the impact it has had on Indigenous communities for more than a century—an impact recognized as a cultural genocide, and one that continues today, especially in view of the recent discoveries of unmarked graves on the sites of residential schools in Canada.
The term Orange Shirt Day came from the experience of then-six-year-old Phyllis Webstad who had gone to the Mission, B.C. residential school in 1973 wearing a brand new bright orange T-shirt from her grandmother. When Webstad arrived at the school, educators forced her to remove the clothing in favour of the mandatory uniform. For more information about fighting racism, see Vol. 15, No. 3 of the Children's Mental Health Research Quarterly.
---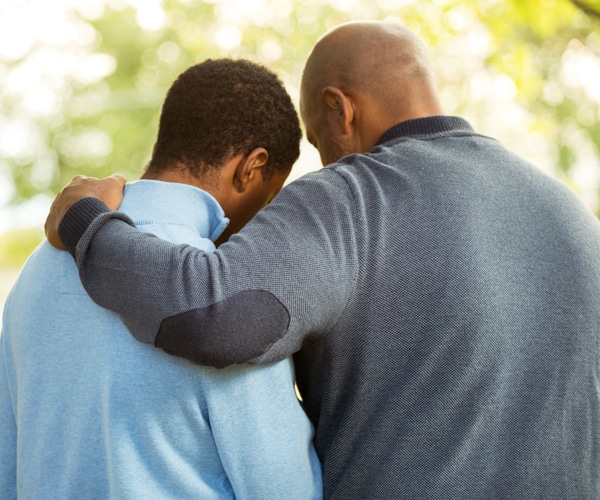 Preventure program takes off in BC
September 13, 2021
Starting in 2019, high-school staff in Vernon, BC, decided there was enough evidence to invest in a substance-use prevention program known as the Preventure program. They began by delivering Preventure to at-risk Grade 8 students in three schools. Early results showed that students had reduced levels of problematic alcohol and cannabis in schools that offered the program, compared with those in schools that did not. The program has now been expanded to all five high schools in the region. For more information, see Vol. 13, No. 4 of the Children's Mental Health Research Quarterly.
---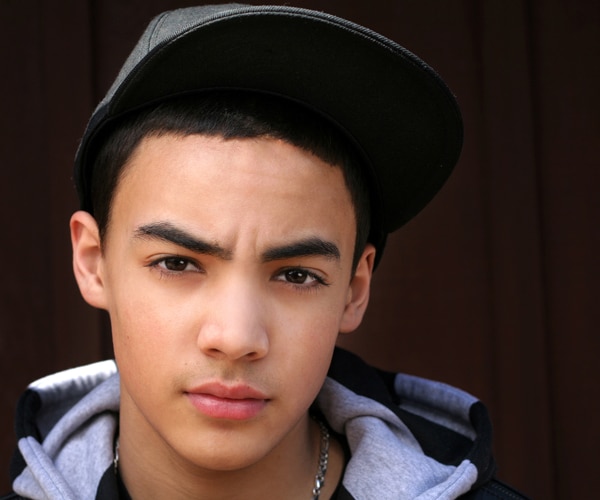 Sept. 10 is World Suicide Prevention Day
September 7, 2021
Creating hope through action is the theme of the 18th annual World Suicide Prevention Day, Sept. 10. Endorsed by the World Health Organization, the event works to raise awareness of the risks of suicide and to fund suicide prevention activities around the globe. Suicide is the second-leading cause of death for 12- to 18-year-olds in BC (following motor vehicle accidents). Many suicide-related deaths could be prevented by treating the underlying disorders that put young people at risk — particularly depression and problematic substance use. For more information, see Vol. 3, No. 4 of the Children's Mental Health Research Quarterly.
---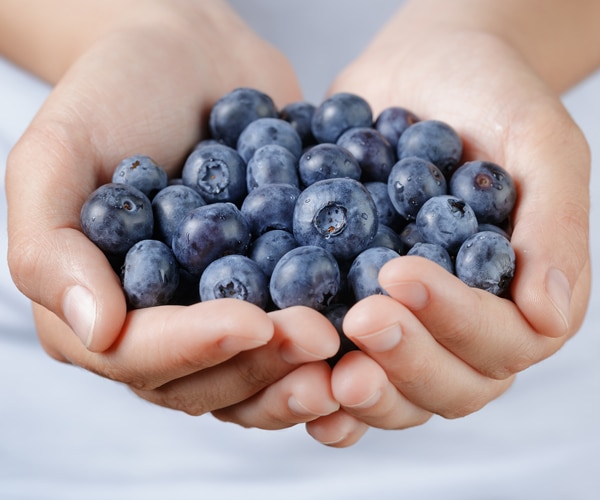 Transforming food systems is the theme of Youth Day 2021
August 9, 2021
International Youth Day is being marked by the United Nations on August 12. 
Since the year 2000, the UN has used this annual celebration to draw public awareness to problems focusing on youth, their issues and their contributions.
This year's theme is, "Transforming Food Systems: Youth Innovation for Human and Planetary Health," with the aim of highlighting that the success of such a global effort cannot be achieved without the meaningful participation of young people. 
Having enough food to eat is a challenge for many economically deprived parents and children, especially those who live in food deserts. Says the UN: "With the world's population expected to increase by two billion people in the next 30 years, it has become recognized by numerous stakeholders that simply producing a larger volume of healthier food more sustainably will not ensure human and planetary wellbeing."
According to the agency, other challenges that must be addressed include: poverty reduction, social inclusion, health care, biodiversity conservation, and climate change.
---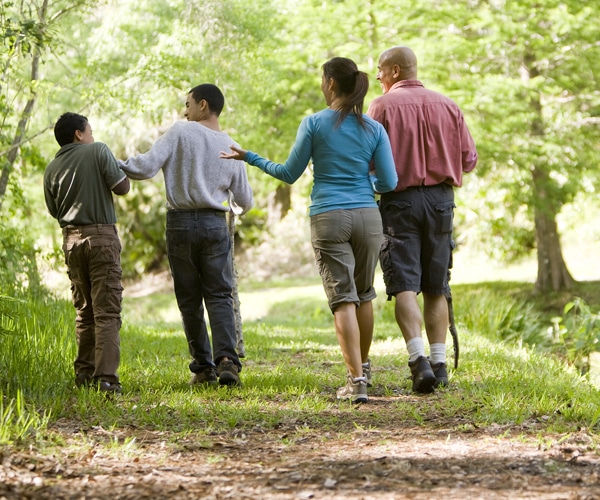 Interventions for other disorders may help prevent problematic substance use
July 26, 2021
It is sometimes possible to prevent substance use by addressing other social and emotional concerns facing children and young people. For example, a program called Fast Track — aimed at preventing conduct problems — also reduced problematic substance use in general and alcohol misuse in particular. Similarly, the Montreal Prevention Program aimed to reduce behaviour problems with disadvantaged seven-year-old boys also reduced the number of drugs the boys tried when they were between 14 and 17 years old. As well, a cognitive-behavioural therapy program designed to prevent adolescent depression also significantly reduced substance use two years after the program ended. For more information, see Vol. 13, No. 4 of the Children's Mental Health Research Quarterly.
---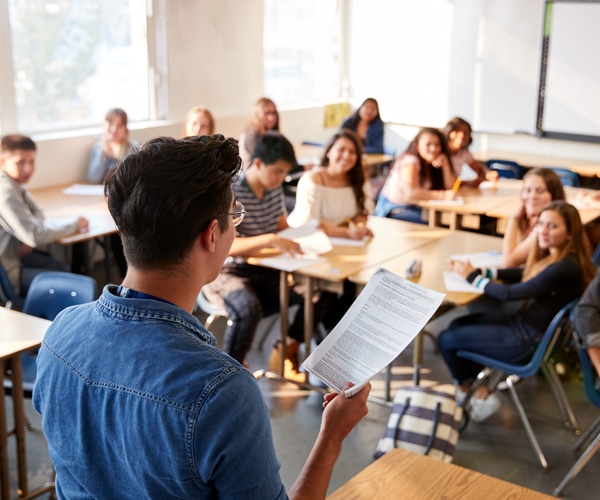 Preventure program helps reduce problematic substance use
July 19, 2021
In a systematic review by the Children's Health Policy Centre of programs aimed at preventing problematic substance use, one program stood out. It was Preventure — showing positive outcomes across two studies with young people who had mental health symptoms. Involving only two 90-minute group sessions delivered in schools, this program reduced not only problems associated with alcohol but also binge drinking and the amounts consumed. The program also reduced the frequency and the number of other substances consumed. As well, youth who had never used substances prior to the program were less likely to try any drugs other than cannabis. For more information, see Vol. 13, No. 4 of the Children's Mental Health Research Quarterly
---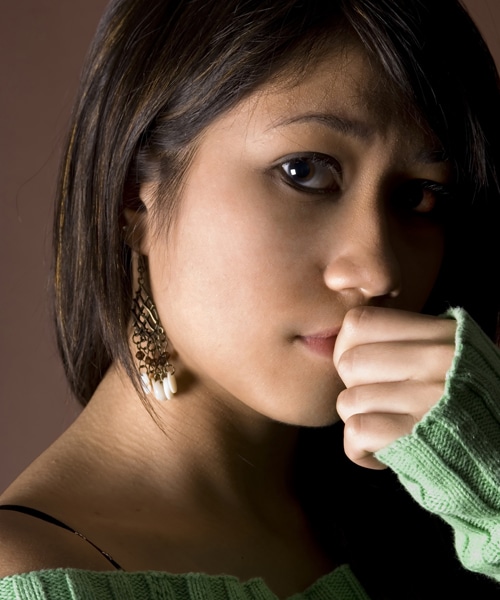 Interventions can be adapted to better serve Indigenous people
July 12, 2021
To better serve Indigenous youth, a group of researchers set out to make a substance-use intervention known as The Strengthening Families program more culturally relevant. The program was renamed Bii- Zin-Da-De-Dah (or Listening to One Another to Grow Strong) and was modified and implemented across four culturally-distinct First Nations communities in Canada. Because of the diversity across the communities — located in BC, Manitoba, Ontario and Quebec — each added content consistent with its own traditions, values and needs.
Adaptations included new material on promoting mental health and preventing adolescent suicide, while retaining core program elements. Based on preliminary data, the program was well received, with community members asking to participate and with positive attendance and graduation rates. This project shows that interventions can be meaningfully adapted for Indigenous youth by engaging with their communities.
---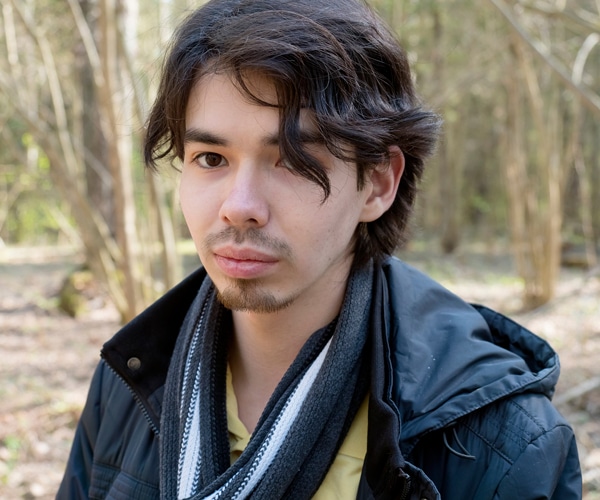 Some young people face greater risk of problematic substance use
July 5, 2021
Not all young people face equal risks when it comes to problematic substance use. Most risk factors relate to adverse family circumstances, in particular, family socio-economic disadvantage. Children from disadvantaged families face an 80% higher risk of being repeatedly diagnosed with substance use disorders than children from more advantaged families. As well, when children were maltreated, their risk of repeatedly meeting criteria for a substance use disorder was more than 60% higher compared with children who were not maltreated. In addition, when parents had
symptoms of antisocial personality disorder
substance use disorders themselves or
negative relationships with their children
young people were more likely to develop alcohol use disorders. Peers and individual circumstances can also contribute to increased risk. Specifically, having friends with behaviour problems increased young people's risk for developing an alcohol use disorder. As well, being diagnosed with behaviour disorders, attention-deficit/ hyperactivity disorder or depression increased the risk for developing substance use disorders.
---