Did You Know?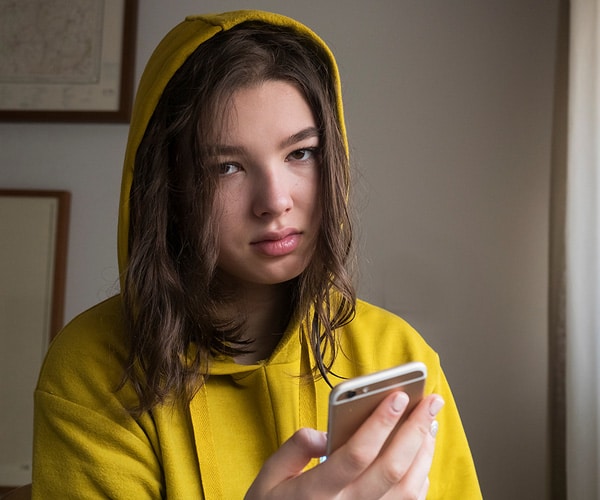 Can psychosocial interventions help with psychosis?
December 5, 2022
Psychosocial interventions for psychosis may be helpful when used along with antipsychotic medications. For example, the programs Cognitive Remediation Therapy and Computer-Assisted Cognitive Remediation both improved selected cognitive skills, and the Think Program reduced emergency room visits for mental health concerns. But additional studies are still needed to expand treatment options. For example, a form of cognitive-behavioural therapy (CBT) shows promise with first-episode psychosis, according to a recent pilot study in youth aged 14 to 18 years. This form of CBT involved setting individual goals and helping young people achieve them. Although too few youth were recruited to definitively assess the impact, initial findings suggested that CBT may reduce psychotic symptoms. Further evaluation of CBT is therefore warranted. Expanding the psychosocial treatment options for youth with psychosis is particularly important given the severe side effects of antipsychotic medications. For more information, see Vol. 14, No. 4  of the Children's Mental Health Research Quarterly.
---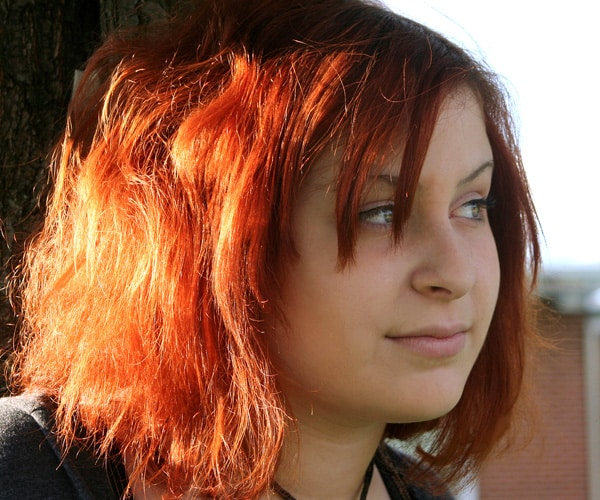 Medication studies for psychosis raise concerns
November 21, 2022
The Children's Health Policy Centre found two studies for medications for psychosis — aripiprazole and olanzapine — each suggesting benefits, with aripiprazole leading to greater remission rates. Yet both medications also led to adverse events that require close monitoring. Our review of medications has two concerning implications that should be addressed in future research. First, neither of these medication studies was conducted at arm's length from the drug manufacturers. Future studies need to be conducted independently, particularly given the safety profiles of antipsychotics. Second, we did not find any evidence from randomized controlled trials meeting our criteria for risperidone (brand name Risperidal), which is commonly prescribed for young people. Other researchers have raised concerns about the poor quality of trials on risperidone (and other antipsychotics). It is therefore important that new trials be conducted to expand the evidence on effective medications for treating young people who have psychosis. For more information, see Vol. 14, No. 4  of the Children's Mental Health Research Quarterly
---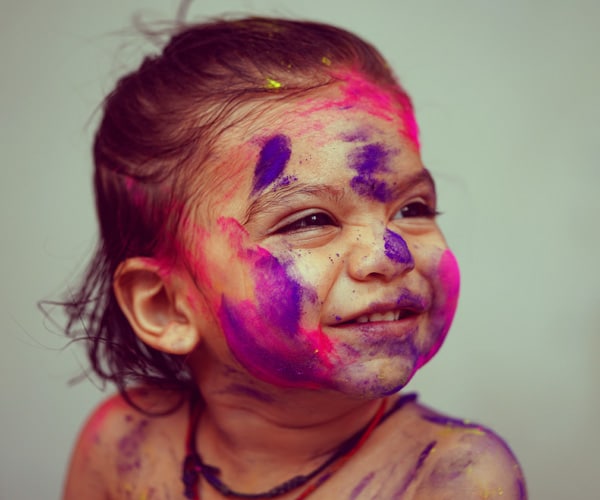 Nov. 20 is Universal Children's Day
November 14, 2022
Investing in the future means investing in children — which is why the United Nations has designated every November 20 as Universal Children's Day. It's a time to promote togetherness around the world, awareness of the problems children face in every corner of the globe, and improve the welfare for all children. The day was established in 1954 to promote international togetherness and awareness among children worldwide. UNICEF, the United Nations Children's Fund, promotes and coordinates this special day, which also works towards improving children's welfare. On this day, the Children's Health Policy Centre would like to draw attention to the importance of children's mental heath. A recent paper by the Centre, published in the journal Evidence-Based Mental Health, has shown that one in eight children have mental disorders at any given time, causing symptoms and impairment, therefore requiring treatment. Yet even in high-income countries, including Canada most children with mental disorders are not receiving services for these conditions. The paper can be seen here.
---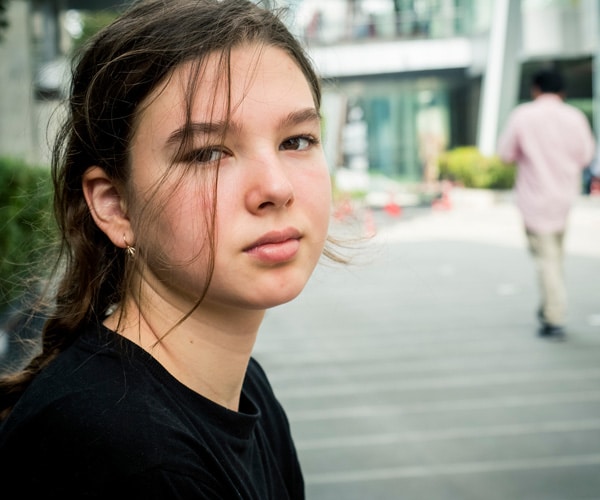 Early intervention for psychosis carries clear benefits
November 7, 2022
For psychotic disorders, age of onset typically peaks at 22 years for males and 25 for females. Onset of psychotic symptoms or disorders is very rare prior to the teen years, yet early symptoms sometimes emerge in adolescence. Therefore, treatment services for young people with psychosis need to be readily available. Intervening early is crucial for youth with psychosis, given the strong association between duration of untreated symptoms and poorer short- and long-term outcomes. For more information, see Vol. 14, No. 4  of the Children's Mental Health Research Quarterly.
---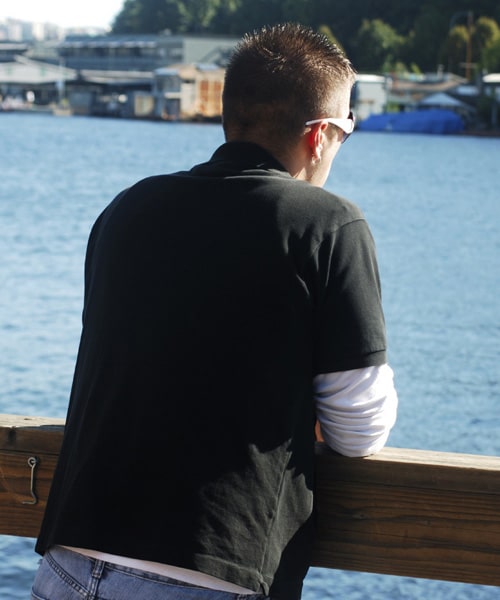 Genetics AND environment both likely causes of psychosis
October 24, 2022
Sometimes the cause of psychosis can be clearly identified, for example, when episodes are a result of substance use or medical conditions. Yet many questions remain about other causes of psychotic disorders. Researchers have put considerable effort into identifying the causes of schizophrenia given its lifelong consequences. Current evidence suggests that schizophrenia likely results from complex interactions occurring over time among thousands of genes and multiple environmental risk factors — none of which cause schizophrenia on their own.  And while genetics play a big role, it does not play the only one.  For example, having a first-degree relative with schizophrenia increases the risk, yet most people with this disorder do not have an affected relative. Paradoxes like this have led scientists to look at environmental factors that can influence both gene expression and overall development. Prenatal exposure to infections and perinatal complications such as hypoxia appear to increase risk.  Important risks — such as heavy cannabis use — can also occur later in a young person's development. Overall, schizophrenia likely arises as a result of atypical brain development due to multiple genetic changes and environmental risks occurring over time. For more information, see Vol. 14, No. 4 of the Children's Mental Health Research Quarterly.
---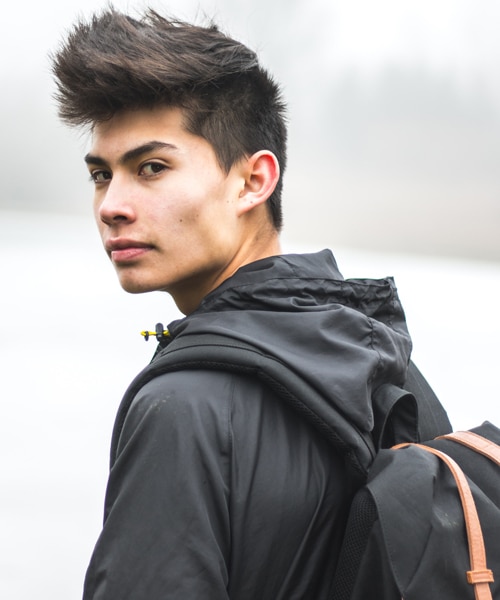 Here are the symptoms of psychosis
October 17, 2022
All psychotic disorders include delusions as a core symptom. These false beliefs are persistently maintained despite the absence of evidence to support them. Hallucinations are another feature of most psychotic disorders and involve sensations such as hearing voices or seeing objects that others do not perceive. A meta-analysis that included more than 1,500 youth with psychosis found that auditory hallucinations were the most common symptom that these young people struggled with. Psychosis may also include disorganized thinking that impairs communication and disorganized behaviour that interferes with daily living.  For more information on psychosis, see Vol. 14, No. 4 of the Children's Mental Health Research Quarterly.
---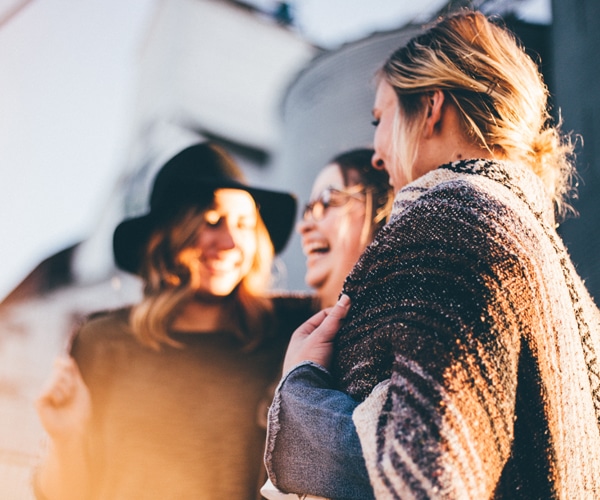 Help mark World Mental Health Day
October 10, 2022
October 10 is World Mental Health Day — an annual acknowledgement by the World Health Organization that mental health is an urgent priority. In 2019, an estimated one in  eight people globally were living with a mental disorder. Since the beginning of the COVID-19 pandemic, those numbers have become worse. Estimates put the rise in both anxiety and depressive disorders at more than 25% during the first year of the pandemic. At the same time, mental health services have been severely disrupted and the treatment gap for mental health conditions has widened.
The theme for this year's world mental health day is "making mental health and wellbeing for all a global priority," a priority strongly endorsed by the Children's Health Policy Centre. We encourage governments to put adequate funding into public health so that children, in particular, do not bear the brunt of undiagnosed and untreated mental disorders, especially ones that are preventable. For more information on the prevalence of childhood mental disorders in high-income countries, see here.
---
Psychosis often results in significant impairment
October 3, 2022
Psychotic symptoms are a central feature of several different mental disorders including schizophrenia. They may also appear as a result of delusional, brief psychotic, schizophreniform and schizoaffective disorders, all of which are classified as psychotic disorders. As well, psychotic symptoms can also occur in some mood disorders, including depression and bipolar disorder. Substances, such as cannabis, and medical conditions, such as infections or epilepsy, can also cause psychotic symptoms. Regardless of cause, ongoing psychosis is associated with a high degree of impairment — and now ranks as the 19th cause of disability worldwide. For more information, see Vol. 14, No. 4  of the Children's Mental Health Research Quarterly.
---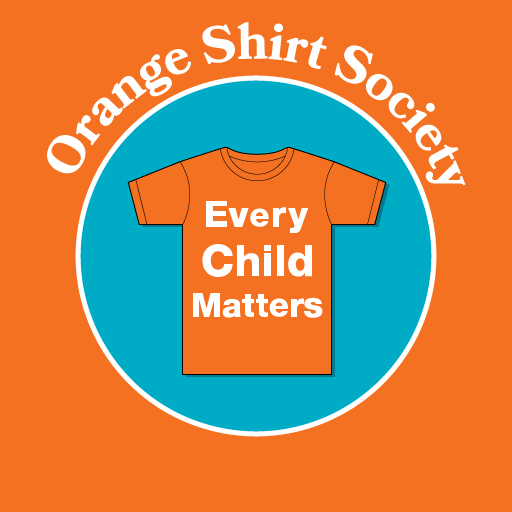 Celebrate orange shirt day, Sept. 30
September 26, 2022
Orange Shirt Day is an Indigenous-led, grassroots movement started by Phyllis Webstad, a Northern Secwpemc (Shuswap) woman and residential school survivor, in 2013. Its aim is to recognize the harm the residential school system did to Indigenous children and their families.
In 2021, the federal government declared Sept 30 the National Day of Truth and Reconciliation. The commemoration is intended to be an act of reconciliation to acknowledge the harm done to First Peoples.
The day is an important reminder of the need to recognize the strength and resistance of those who lived through and survived the violence of the residential school and colonial systems — and to reflect on our continuing impact on the lives of Indigenous peoples. For more information on Orange Shirt Day and to learn how you might become involved, go here.
For more information about fighting racism, see Vol. 15, No. 3 of the Children's Mental Health Research Quarterly.
---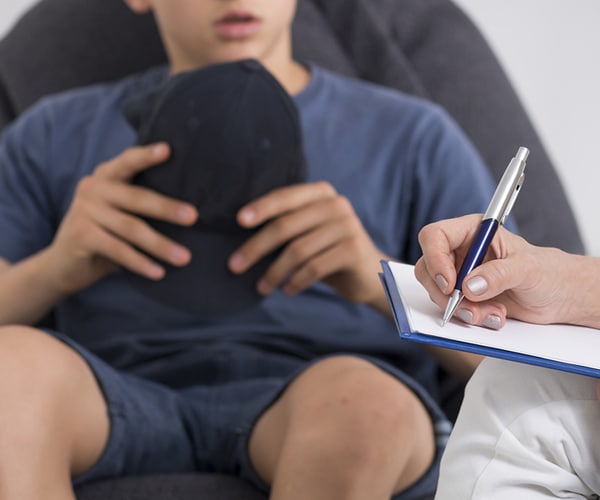 More children need mental health help
September 12, 2022
An estimated 13% of children and youth in Canada have mental disorders at any given time, and most do not receive mental health care. Therefore, many more young people need to be reached. Taking a comprehensive public health approach is the best strategy for meeting these needs. Such a strategy involves addressing social determinants of mental health, including avoidable adverse childhood experiences; promoting healthy development for all children; preventing mental disorders in children at risk; providing treatment for all children with mental disorders; and monitoring outcomes.
---