Did You Know?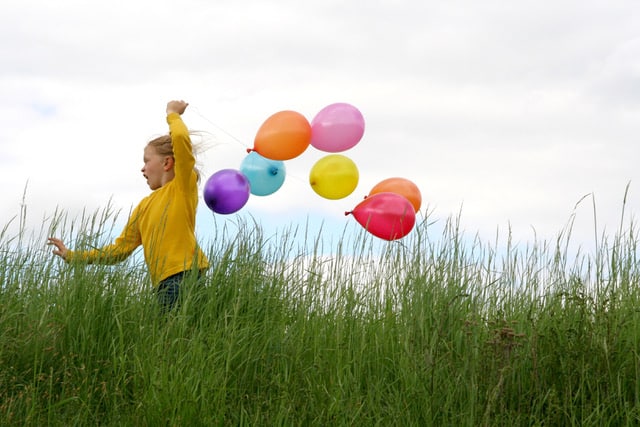 Anxiety needs our attention
October 28, 2019
Anxiety disorders are the most common childhood mental disorders. These disorders are also preventable. So, investing in prevention programs has the potential to help large numbers of children. For prevention, compelling research evidence supports school-based programs using Cognitive-Behavioural Therapy. For more information, see Vol. 6, No. 1 of the Children's Mental Health Research Quarterly.
---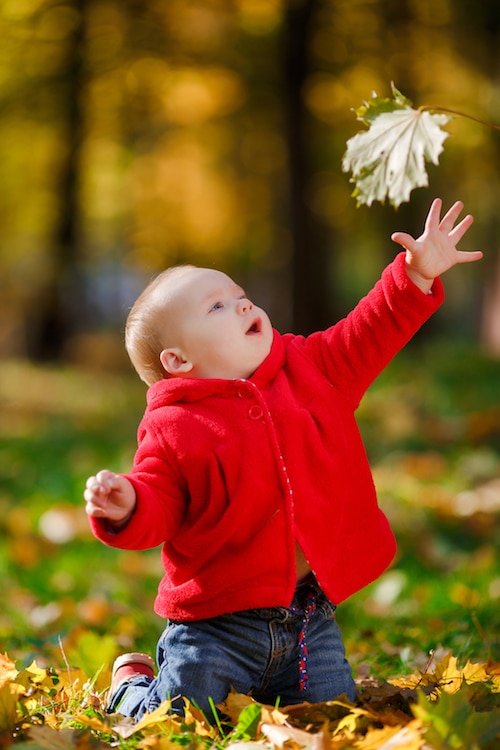 NFP study results expected in 2020
October 21, 2019
Some people might expect that a public health program like Nurse-Family Partnership would be equally effective in Canada and the US. But although the program has succeeded in the US, its effectiveness in Canada is currently unknown — due to provinces like BC having better baseline health and social services than most US states. So, the only way to determine how effective NFP will be in Canada is to put it to the test of a randomized controlled trial. This trial is currently underway with first results expected in early 2020.
---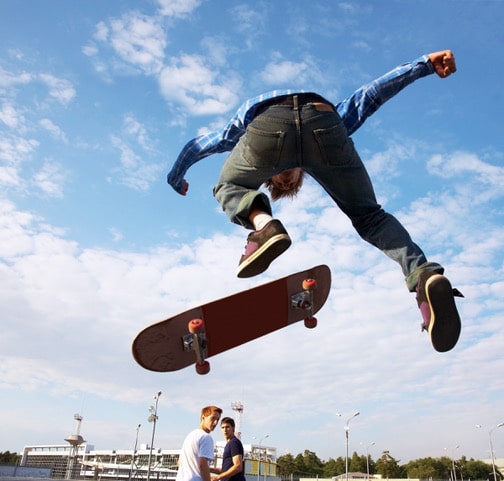 Behavioural therapy can treat ADHD
October 14, 2019
October is ADHD Awareness month in Canada. There is good research evidence that Behavioural Therapy reduces attention deficit/hyperactivity disorder symptoms and improves children's social skills. This therapy involves caregivers and teachers rewarding children for "on task" behaviours, ignoring minor misbehaviours and using "time outs" for more challenging behaviours. For more information, see Vol 7, No. 2 of the Children's Mental Health Research Quarterly.
---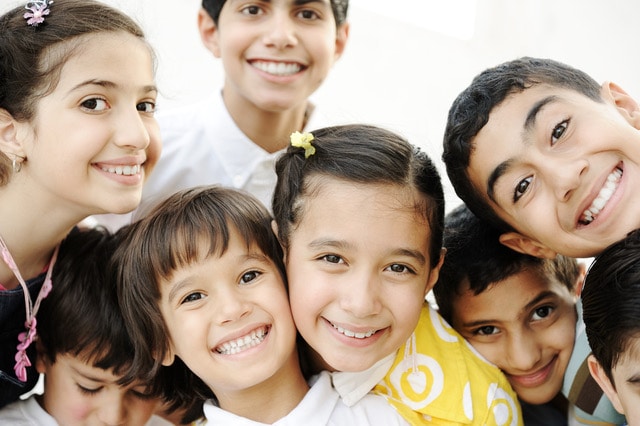 Make sure treatments are always based on research
October 7, 2019
World Mental Health Day occurs this year on Oct. 10. And it's Mental Health Awareness Week from Oct. 6 to 12. To mark these two important events, the Children's Health Policy Centre emphasizes that there are effective treatments for all the childhood mental disorders. There are also effective prevention programs for the most common ones. So, policymakers and practitioners should turn to these research-informed interventions first — to ensure that children and families get the best possible help. In addition, ineffective or unproven interventions such as unevaluated therapies or inappropriate use of medications should not be supported by policy-makers or practitioners. For more information, see Vol. 1, No. 1 of the Children's Mental Health Research Quarterly. 
---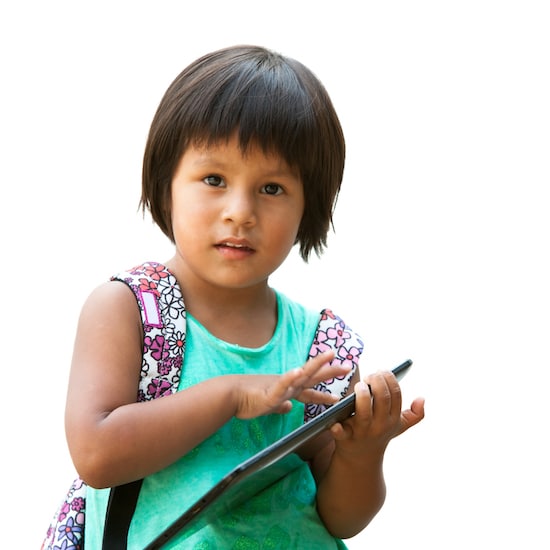 Indigenous kids need fair funding
September 30, 2019
Sept. 30, 2019 marks Orange shirt day, in recognition of the harm the residential school system did to children's sense of self-esteem. Canada's history includes the forced removal of many tens of thousands of Indigenous children from their families and communities, causing mental health effects over generations. Indigenous people have addressed this legacy, in part, by recreating their own governance structures and by running their own service agencies. Yet other Canadians can do more as well. As a society, we need to tackle the long-standing underfunding of basic health, education and social services for Indigenous children and families — addressing basic inequities compared with non-Indigenous children and families.
---