Did You Know?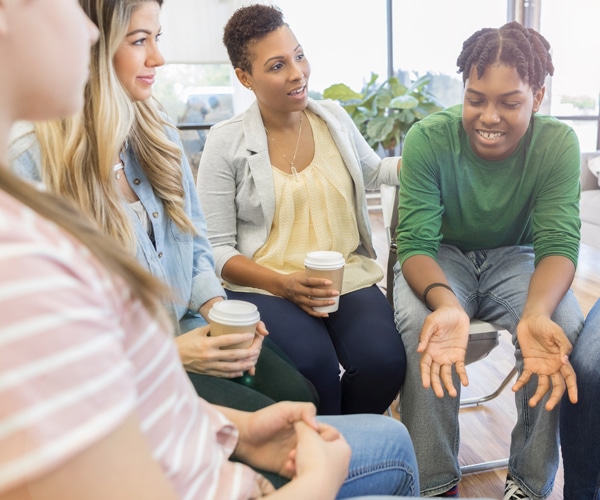 Risks of youth self-harm are identifiable
May 10, 2021
Self-harm in young people has been correlated with a number of situations or conditions. Being female is a particularly strong correlate. In one systematic review, girls were noted to be 1.7 times more likely than boys to harm themselves. Another survey has found even more pronounced gender differences, with girls harming themselves at triple the rate of boys (24% vs. 8%). Other correlates of youth self-harm include:
low socio-economic status,
parenting problems,
adverse childhood experiences (including child maltreatment),
exposure to others harming themselves,
concerns about sexual orientation,
limited problem-solving skills, and
mental health problems (including depression, anxiety and substance misuse).
In particular, researchers have found that being victimized is a particularly strong risk factor for self-harm — including being maltreated by parents, peers or siblings, and being a victim of cyberbullying or a crime. For more information, see Vol. 13, No. 3 of the Children's Mental Health Research Quarterly.
---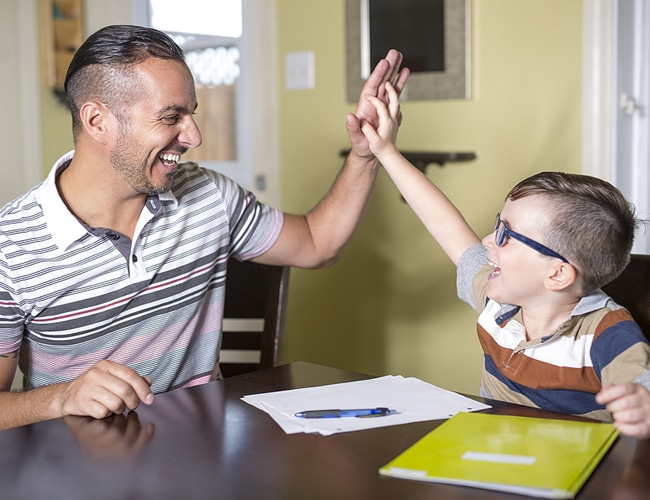 National mental health week starts May 3
May 3, 2021
May 3 marks the beginning of the 70th Annual Canadian Mental Health week and May 7 is National Child & Youth Mental Health day. The Children's Health Policy Centre celebrates these important events and reminds all readers that research should be used to assist parents.  Behaviour problems, for example, account for as many as half of all referrals to children's mental health services. So practitioners need effective approaches for addressing these problems. Parenting programs, such as Incredible Years, have strong evidence of success and should be readily available to families in need. For more information, see Vol. 10, No. 1 of the Children's Mental Health Research Quarterly.
---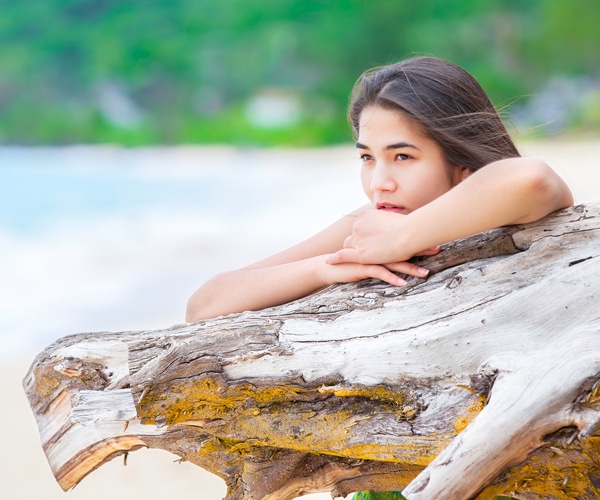 Senior Health Authority officials contributed to successful completion of study
April 26, 2021
The name of the committee was a mouthful: The Regional Evaluation Advisory Committee. It's abbreviated as REAC (and pronounced: ree-ack).
But its work was essential to the successful completion of a recent scientific evaluation of the Nurse-Family Partnership program (NFP) through the British Columbia Healthy Connections Project.
NFP is a program developed nearly 40 years ago in the US, but never before scientifically evaluated in Canada. The program helps girls and young women and their children who are facing disadvantages such as low income — aiming to reduce child maltreatment while also improving child mental health and development. The program starts early — in pregnancy, before children are even born — and involves intensive home visits by public health nurses, continuing until children reach their second birthday.
REAC was the group of roughly 18 high-level public health managers — from the Fraser, Interior, Island and Vancouver Coastal Health Authorities — helping launch and implement the project in a "real-world" effectiveness trial. Other members included representatives from the BC Ministries of Health and Children and Family Development and the Children's Health Policy Centre.
"We met every two weeks for many years," recalls Dr. Nicole Catherine, the scientific director for the study. "It was a fantastic group of dedicated people helping trouble-shoot and overcome all the various project challenges we faced."
The first challenge, back in 2012, was developing participant eligibility criteria for the study of NFP – criteria that were appropriate and efficient for nurses to use in screening potential participants over the phone. Criteria included, for example, young age or first-time pregnancy.
But challenges emerged early in the study when the Health Authorities had a hard time reaching and referring participants to the study. "When it launched we had slow recruitment as the prenatal referral systems were new," Catherine says. "REAC worked to develop active recruitment strategies to reach those who could benefit from the NFP. The nurses would visit physician offices and schools. We fondly called it 'pounding the pavement'."
When research data collection wrapped up in 2019, REAC had achieved its goal and the group disbanded. Prenatal findings showing that NFP has positive effects on reducing substance use are already published. Additional main outcome results showing how NFP works in BC are expected in 2021/2022. Meanwhile, senior health authority officials are continuing to be involved in the study via the project's Provincial Advisory Committee.
---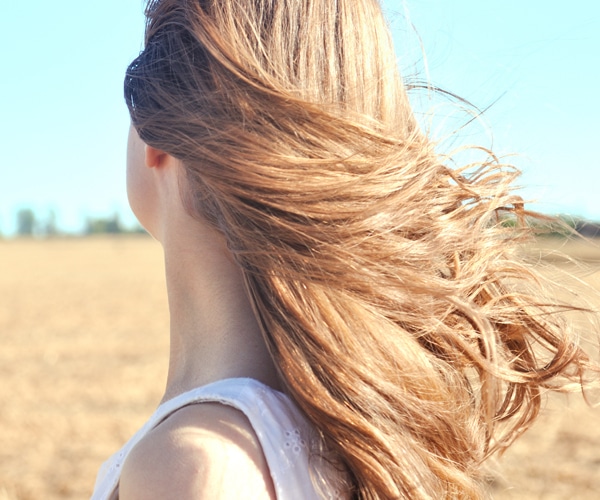 Self-harm in youth is more common than some may think
April 19, 2021
Self-harm affects a surprising number of young people. According to studies in representative samples, 11 to 28% of adolescents have reported harming themselves. As well, two BC studies provide information about local rates. A survey of nearly 40,000 youth from 58 school districts in this province have found that 17% reported engaging in self-harm in the past year. Similarly, a population-based survey of nearly 600 Victoria youth found that 17% reported harming themselves. For more information, see Vol. 13, No. 3 of the Children's Mental Health Research Quarterly
---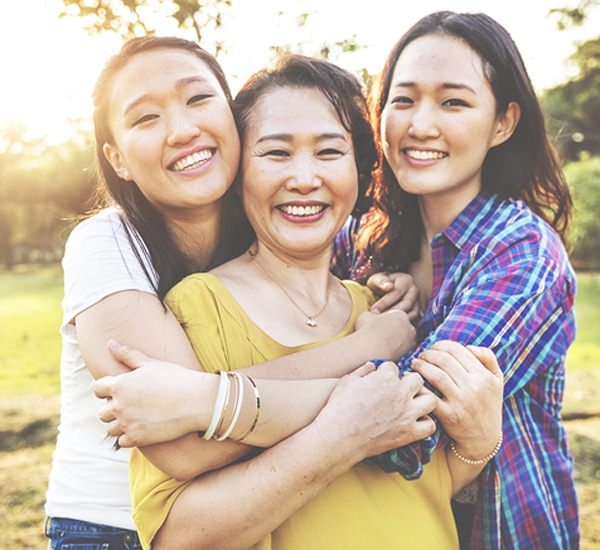 Foster healthy body images
April 12, 2021
Eating disorders can be prevented. In particular, young people can learn how to combat messages promoting thin ideals, improve their body image and stop unhealthy weight control practices such as dieting. These approaches in turn can reduce eating disorder symptoms. For more information, see Vol. 9, No. 2 of the Children's Mental Health Research Quarterly
---