Did You Know?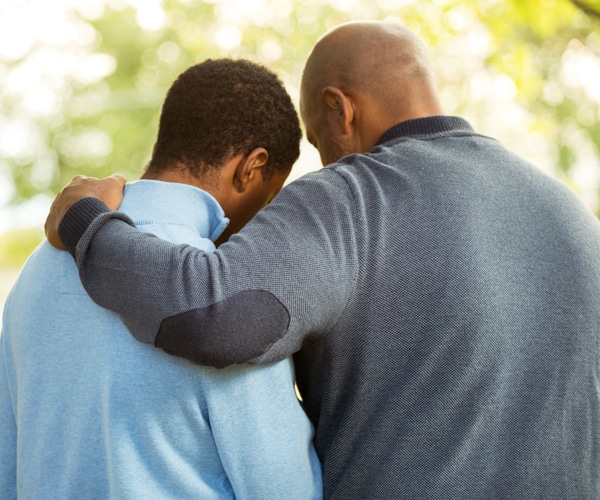 Preventure program takes off in BC
September 13, 2021
Starting in 2019, high-school staff in Vernon, BC, decided there was enough evidence to invest in a substance-use prevention program known as the Preventure program. They began by delivering Preventure to at-risk Grade 8 students in three schools. Early results showed that students had reduced levels of problematic alcohol and cannabis in schools that offered the program, compared with those in schools that did not. The program has now been expanded to all five high schools in the region. For more information, see Vol. 13, No. 4 of the Children's Mental Health Research Quarterly.
---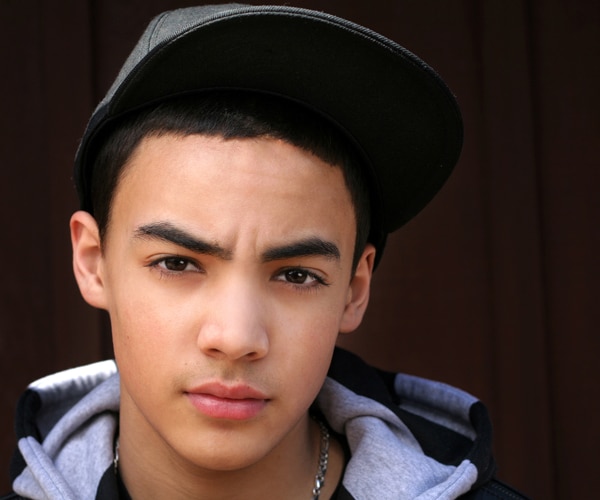 Sept. 10 is World Suicide Prevention Day
September 7, 2021
Creating hope through action is the theme of the 18th annual World Suicide Prevention Day, Sept. 10. Endorsed by the World Health Organization, the event works to raise awareness of the risks of suicide and to fund suicide prevention activities around the globe. Suicide is the second-leading cause of death for 12- to 18-year-olds in BC (following motor vehicle accidents). Many suicide-related deaths could be prevented by treating the underlying disorders that put young people at risk — particularly depression and problematic substance use. For more information, see Vol. 3, No. 4 of the Children's Mental Health Research Quarterly.
---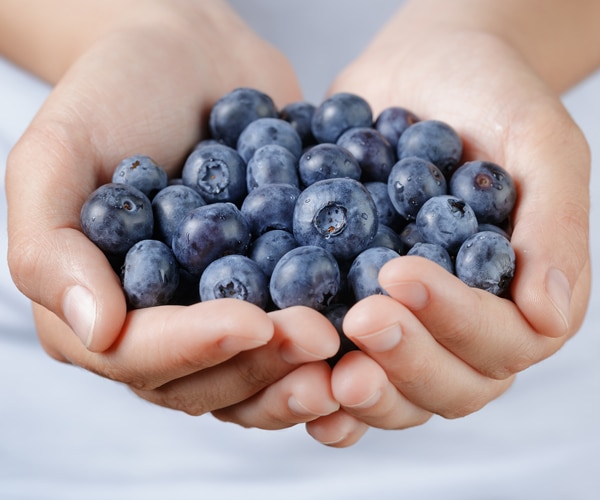 Transforming food systems is the theme of Youth Day 2021
August 9, 2021
International Youth Day is being marked by the United Nations on August 12. 
Since the year 2000, the UN has used this annual celebration to draw public awareness to problems focusing on youth, their issues and their contributions.
This year's theme is, "Transforming Food Systems: Youth Innovation for Human and Planetary Health," with the aim of highlighting that the success of such a global effort cannot be achieved without the meaningful participation of young people. 
Having enough food to eat is a challenge for many economically deprived parents and children, especially those who live in food deserts. Says the UN: "With the world's population expected to increase by two billion people in the next 30 years, it has become recognized by numerous stakeholders that simply producing a larger volume of healthier food more sustainably will not ensure human and planetary wellbeing."
According to the agency, other challenges that must be addressed include: poverty reduction, social inclusion, health care, biodiversity conservation, and climate change.
---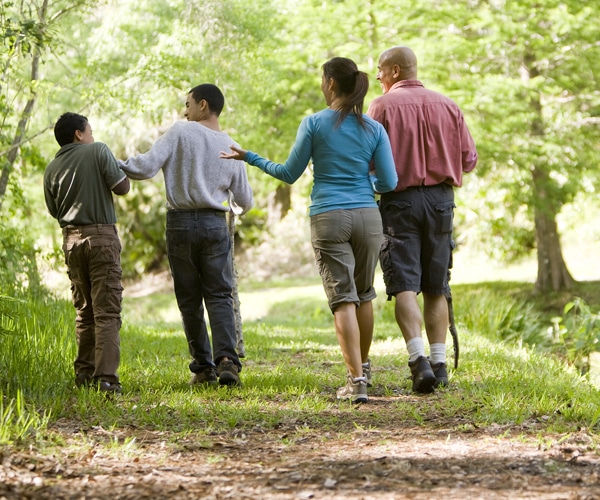 Interventions for other disorders may help prevent problematic substance use
July 26, 2021
It is sometimes possible to prevent substance use by addressing other social and emotional concerns facing children and young people. For example, a program called Fast Track — aimed at preventing conduct problems — also reduced problematic substance use in general and alcohol misuse in particular. Similarly, the Montreal Prevention Program aimed to reduce behaviour problems with disadvantaged seven-year-old boys also reduced the number of drugs the boys tried when they were between 14 and 17 years old. As well, a cognitive-behavioural therapy program designed to prevent adolescent depression also significantly reduced substance use two years after the program ended. For more information, see Vol. 13, No. 4 of the Children's Mental Health Research Quarterly.
---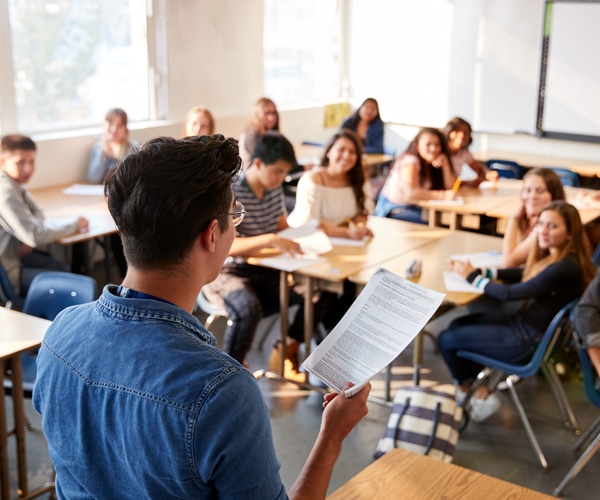 Preventure program helps reduce problematic substance use
July 19, 2021
In a systematic review by the Children's Health Policy Centre of programs aimed at preventing problematic substance use, one program stood out. It was Preventure — showing positive outcomes across two studies with young people who had mental health symptoms. Involving only two 90-minute group sessions delivered in schools, this program reduced not only problems associated with alcohol but also binge drinking and the amounts consumed. The program also reduced the frequency and the number of other substances consumed. As well, youth who had never used substances prior to the program were less likely to try any drugs other than cannabis. For more information, see Vol. 13, No. 4 of the Children's Mental Health Research Quarterly
---