Did You Know?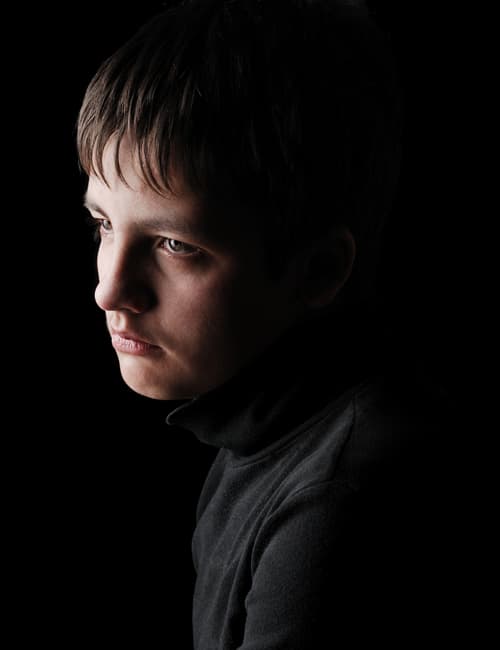 How to determine who is at greatest risk for psychosis
May 9, 2022
The first step in developing prevention interventions for any health problem is usually to understand the underlying causes. For schizophrenia, the best available evidence suggests that it arises from complex interactions between multiple environmental exposures influencing gene expression over time.
While environmental factors, such as prenatal and perinatal exposures to infections and stress, may be the best candidates for prevention efforts, currently they are not understood sufficiently to inform the development of interventions. Until there is a better understanding of environmental factors, identifying young people most at risk for psychosis, and then developing interventions to reduce their risk may be the best approach. To this end, consensus has emerged around using a precisely defined "clinical high-risk" threshold to identify those who are most likely to develop psychosis.
To meet this threshold, youth must experience at least one of the following:
psychotic symptoms such as intermittent, brief periods of disorganized speech
psychotic symptoms that are brief, self-limiting and resolve without treatment
significantly decreased functioning coupled with having a first-degree relative with a psychotic disorder
These clinical high-risk criteria are now widely used in research. For more information on psychosis, see Vol. 14, No. 3 of the Children's Mental Health Research Quarterly.
---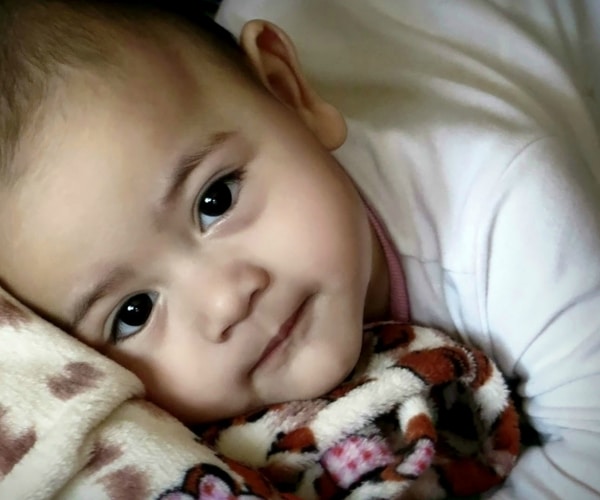 Celebrating National Child and Youth Mental Health Day
May 2, 2022
National Child and Youth Mental Health Day is marked in Canada this week, on May 7.
The event was started in 2007 by the Vancouver-based Institute of Families for Child & Youth Mental Health, intending to create awareness of the thousands of children, youth, and families needing mental health support and care across Canada.
It is especially important to reach and support children and families who are coping with multiple adversities. Yet many of these families are defined by researchers and providers as "hard-to-reach" and therefore are underserved.
The British Columbia Healthy Connections Project (BCHCP), a randomized controlled trial conducted by the Children's Health Policy Centre, involved sustained engagement with nearly 1,500 children and mothers for the two-and-a-half years.
The lessons about engagement learned from this study can be seen here.
---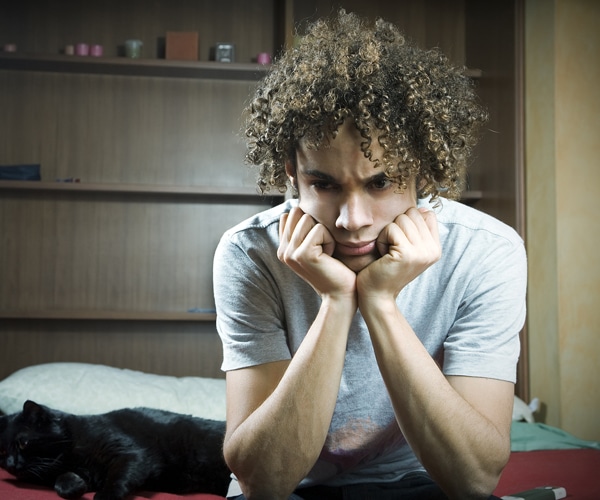 Preventing substance-induced psychotic disorders is possible
April 18, 2022
Controversy persists about whether it is possible to prevent all forms of psychosis. But one form — namely substance-induced psychotic disorders — is clearly preventable. Youth can develop these disorders due to substance intoxication or withdrawal, including from alcohol and cannabis. And many young Canadians require medical care for this problem.
In fact, among 10- to 24-year-olds, 15% of hospital stays for harms caused by substance use involved this form of psychosis, leading to 3,537 hospitalizations between 2017 and 2018.
Reducing the number of youth who experience substance-induced psychosis is a viable goal. Mainly, this can be achieved by providing effective substance use prevention programs and by offering effective treatments to youth who are struggling with problematic substance use. For more information on psychosis, see Vol. 14, No. 3  of the Children's Mental Health Research Quarterly.
---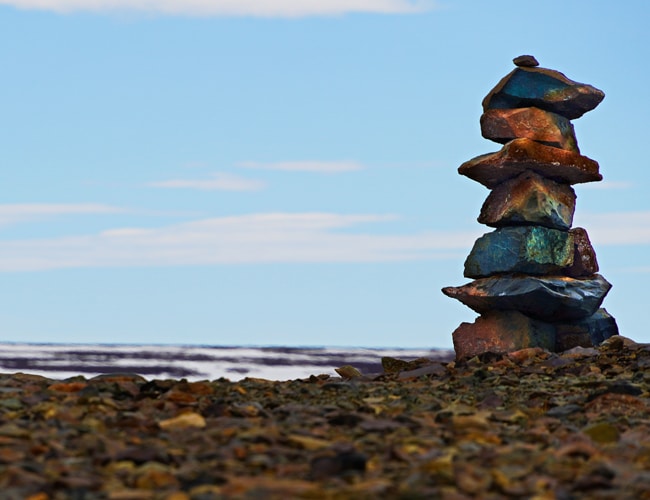 Inuit youth benefit from program designed as computer game
April 11, 2022
A team from New Zealand created SPARX, an online cognitive-behavioural therapy (CBT) program designed for Maori youth with depression. The program takes the form of a fantasy computer game, with players progressing through a series of problem-solving stages. Given the success of SPARX in New Zealand, researchers set out to adapt the program for Inuit youth in Canada.
The first step involved adapting the program to ensure cultural sensitivity. To this end, youth leaders and Elders educated the development team about cultural healing concepts, including Pijitsirniqatigiingniq (consensus decision-making), Pilimmaksarniq (skills and knowledge acquisition), Piliriqatigiingniq (collaborative relationships) and Qanuqtuurunnarniq (being resourceful to solve problems). Adaptations also included making images and audio components appropriate to Nunavut (for example, replacing palm trees with arctic tundra and featuring local community members speaking in English and Inuktitut). The program is available for Inuit youth at shttps://www.isparxnunavut.com.
For more information, see Vol. 14, No. 2 of the Children's Mental Health Research Quarterly.
---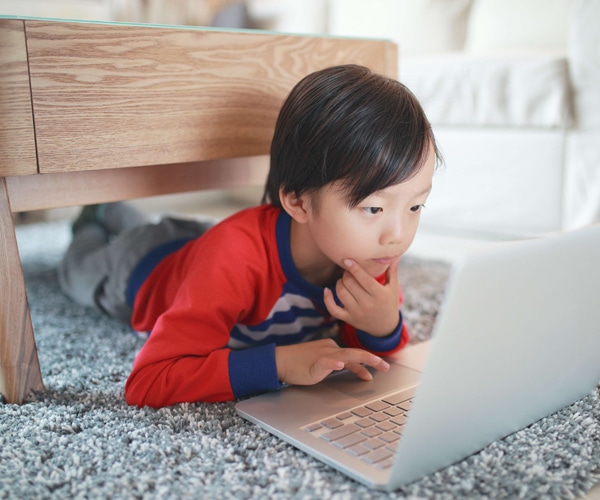 Self-delivered treatments can allow more children to be helped
April 4, 2022
While there are effective self-delivered treatment options for some of the most common childhood mental disorders, they are used by a relatively small number of children. These findings suggest four implications for practice and policy.
Expand the number of children being reached by self-delivered treatments. Some children can greatly benefit from self-delivered interventions, even becoming disorder free. Greater use of these interventions can expand the number of children who are reached with effective treatments.
Provide more support to those with greater needs. Some children and families have needs that cannot be met by self-delivered interventions, such as youth who are suicidal. As well, the ability of children and families to implement interventions without the support of a practitioner will vary. Families who are more disadvantaged may require extra supports, such as telephone coaching, to fully benefit from self-delivered interventions.
Increase the availability of other effective self-delivered treatments. Beyond the successful self- delivered interventions described above, there are others that are not yet available in Canada. Consequently, additional investments in getting effective self-delivered interventions into the hands of Canadian children may increase treatment options.
Build on the research to create new self-delivered treatments. We did not find any effective self- delivered treatments for two of the five most common childhood mental disorders — substance use and conduct disorders. Creating new and effective treatments for these disorders too could benefit many young people and their families.
Research evidence supports using self-delivered treatments as part of the continuum of care for childhood mental disorders. Including these interventions in service planning can make it possible to reach more young people in need. For more information, see Vol. 14, No. 2 of the Children's Mental Health Research Quarterly.
---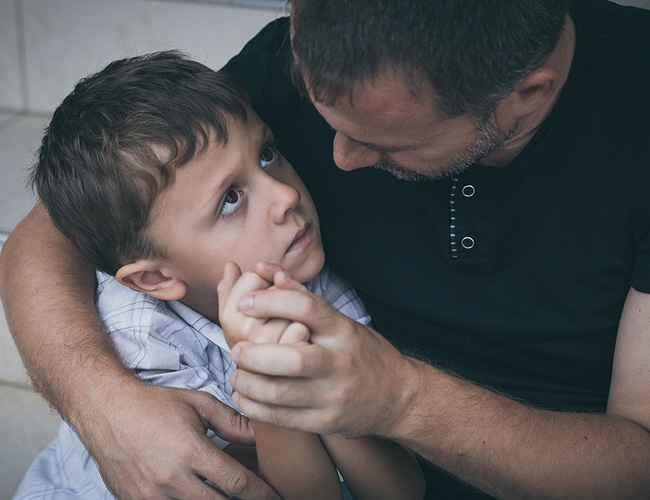 World Autism Awareness day is marked this weekend
March 28, 2022
April 2 marks the twelfth annual World Autism Awareness Day. Hundreds of thousands of landmarks, buildings, homes and communities around the world will shine with blue light in recognition of people living with autism.
Autism spectrum disorder refers to a group of complex neurodevelopment disorders. They are characterized by repetitive patterns of behaviour and difficulties with social communication and interaction. The symptoms are present from early childhood. Children's Health Policy Centre director Charlotte Waddell, has been co-author of a study on Autism Spectrum Disorder.  See full text of the article and a link to the study here.
---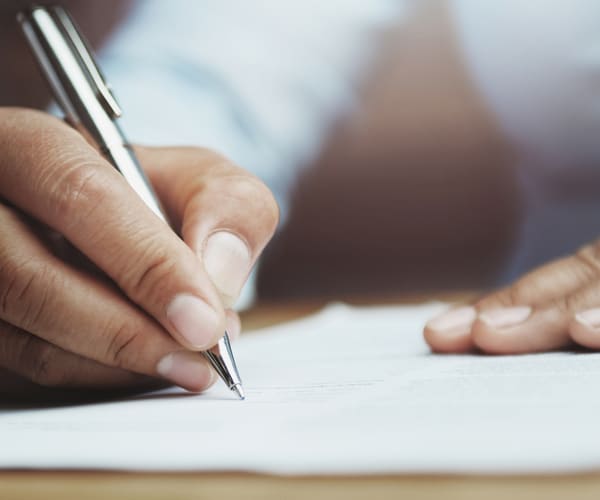 Innovative approaches can help some youth with depression
March 14, 2022
Leap, now called BreathingRoom, focused on teens aged 13 to 18 with depression. The program used mindfulness techniques, including increasing forgiveness, gratitude and compassion while also reducing negative thinking, loneliness and boredom. Teens completed the eight internet-based modules within two months.
The Leap study assessed depression severity at the end of treatment. For intervention youth, severity of depression was significantly reduced compared to controls. Even so, the average depression severity score for Leap youth was still within the range of scores typically experienced by depressed young people. So some young people may still need the support of a practitioner even after trying a self-directed intervention. For more information, see Vol. 14, No. 2 of the Children's Mental Health Research Quarterly.
---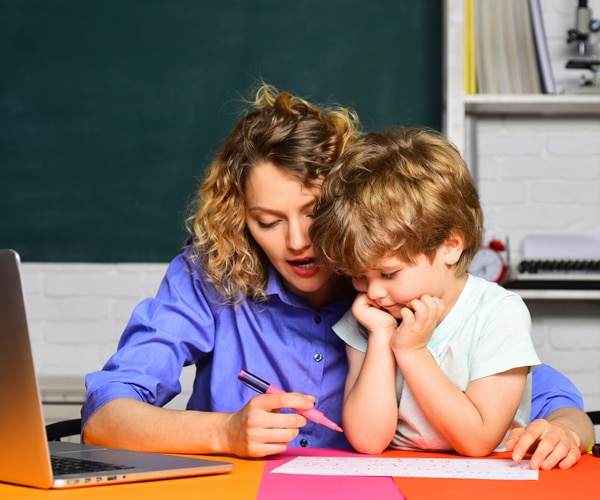 ADHD can be treated with innovative approaches
March 7, 2022
Parenting the Active Child, now called Parents Empowering Kids, focused on children aged eight to 12 with ADHD. This program aimed to help parents notice and reward good behaviour; ignore challenging behaviours (such as whining and complaining); use time outs effectively; prepare children for transitions; and collaborate with schools. Parents were given a handbook, a video and a behaviour chart, which were supplemented with weekly telephone sessions with a coach. Parents completed the program in slightly less than seven months.
The Parenting the Active Child led to benefits for children. Approximately 65% of intervention children were diagnosis free at 5 1⁄4-month follow-up, compared to 40% of controls. The high remission rate for controls may have been due, in part, to these children receiving mental health treatments outside of the study — such as behavioural interventions — at significantly higher rates than intervention children. Despite this, intervention children still had more than 2.7 times the odds of not having an ADHD diagnosis by final follow-up. For more information, see Vol. 14, No. 2 of the Children's Mental Health Research Quarterly.
---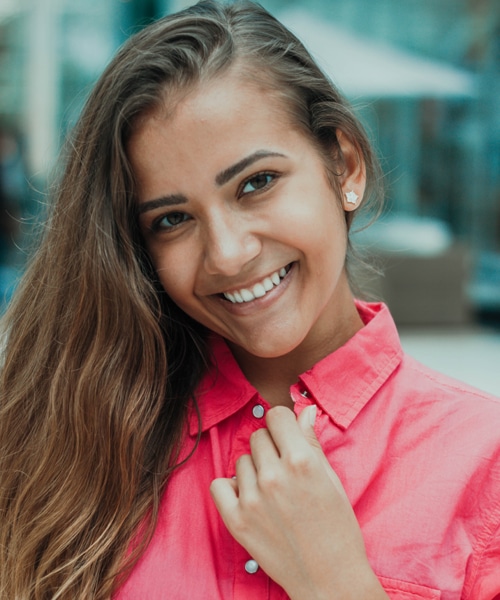 Pink shirt day signifies a stand against bullying
February 21, 2022
The last Wednesday in February — this year, Feb. 23 — signifies a national stand against bullying. The theme of this year's celebration is Lift Each Other Up — showing acceptance, respect, and inclusion for everyone. Helping children learn to self-regulate — by paying attention and inhibiting impulsivity — is an important step in reducing bullying. Parents can promote this skill by being responsive to their children, providing positive feedback during challenging tasks, and supporting older children and teens to be more autonomous. For more information, see Vol. 10, No. 4 of the Children's Mental Health Research Quarterly.
---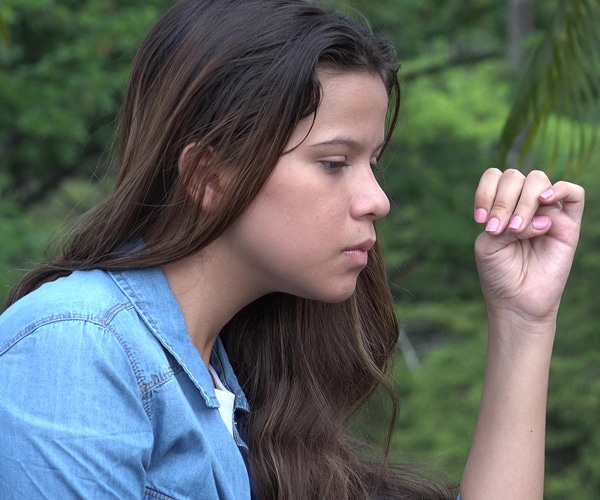 Anxiety can be treated with innovative approaches
February 14, 2022
Three interventions using Cognitive Behavioural Therapy (CBT) delivered by audio, workbooks or a book, have been shown to significantly reduce anxiety disorder diagnoses: Turnaround, Chase Worries Away and Helping Your Anxious Child.
For Turnaround children, more than half no longer met diagnostic criteria for their primary anxiety disorder at the end of treatment, compared to only 16.7% of controls. Intervention children also had fewer overall anxiety diagnoses by the end of treatment compared to controls (1.5 vs. 2.3), as well as less severe anxiety and fewer anxiety symptoms.
Chase Worries Away also produced impressive outcomes. Approximately 75% of intervention children no longer met criteria for an anxiety disorder compared to approximately 55% of controls by 5 1⁄2-month follow-up.
Helping Your Anxious Child similarly reduced anxiety disorder diagnoses. For intervention children, 17.8% no longer had an anxiety disorder by the end of treatment, compared to 5.7% of controls. Intervention children also experienced less severe anxiety. For more information, see Vol. 14, No. 2 of the Children's Mental Health Research Quarterly.
---