Did You Know?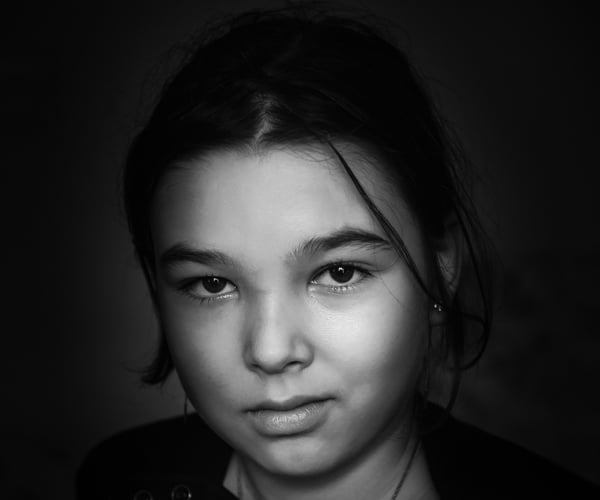 Study highlights a strongly underserved population
August 17, 2020
Beyond evaluating the effectiveness of Nurse-Family Partnership, the scientific study of this program is highlighting a population that has been underserved in BC. Many participants also tell us, anecdotally, that through this study they feel their voices are being heard, often for the first time.
---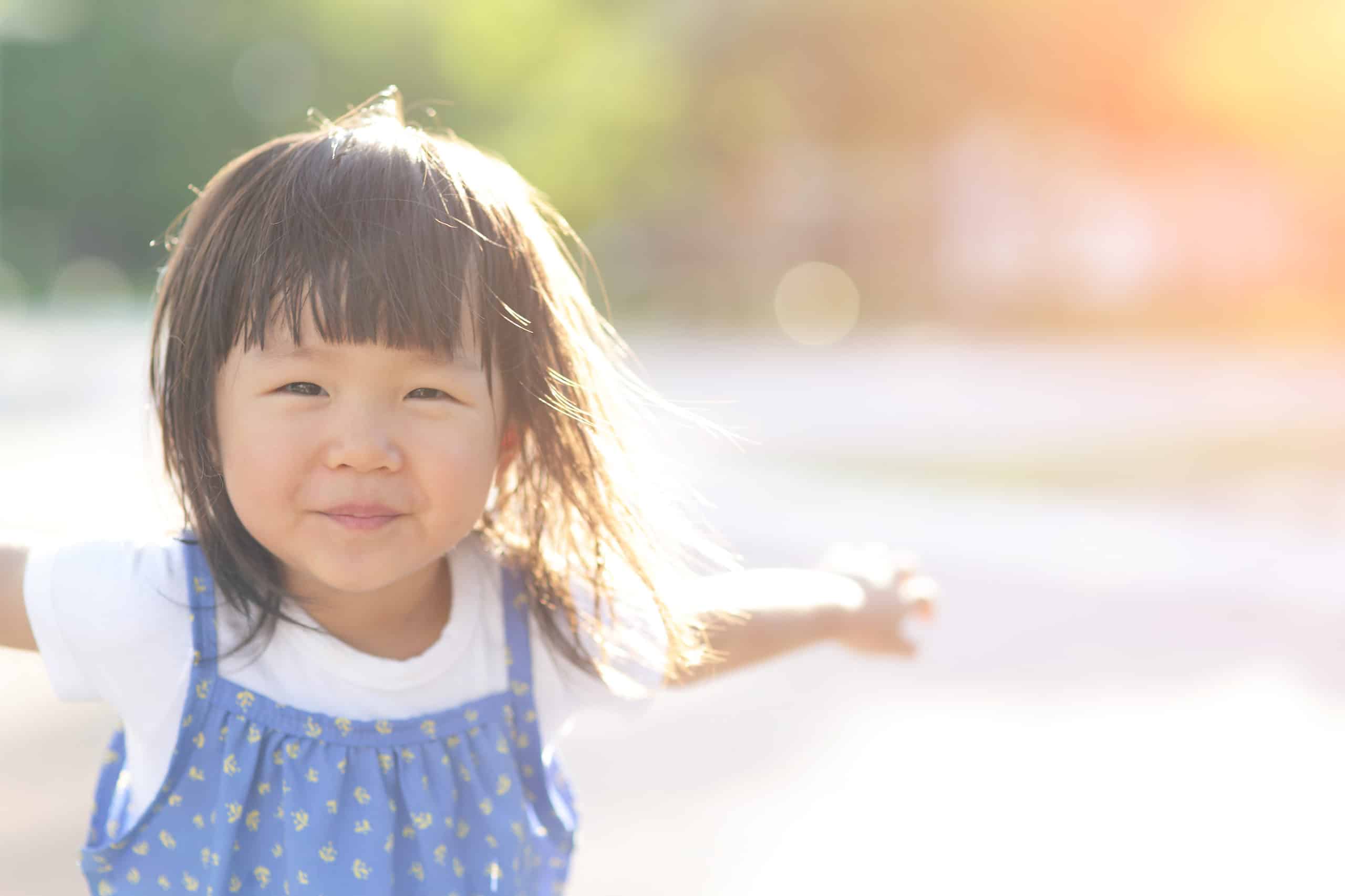 Young lives deserve early investments
August 10, 2020
The 1.8 billion youth between the ages of 10 and 24 in the world are being celebrated on Aug. 12, as part of the United Nations' International Youth Day. On this celebratory occasion, the Children's Health Policy Centre would like to remind everyone that most mental disorders start in childhood, then persist into adulthood. These include anxiety and behaviour disorders. Given this situation, effective prevention and treatment options need to be offered early in the lifespan — for all children in need. For more information, see Vol. 3, No. 1 of the Children's Mental Health Research Quarterly.
---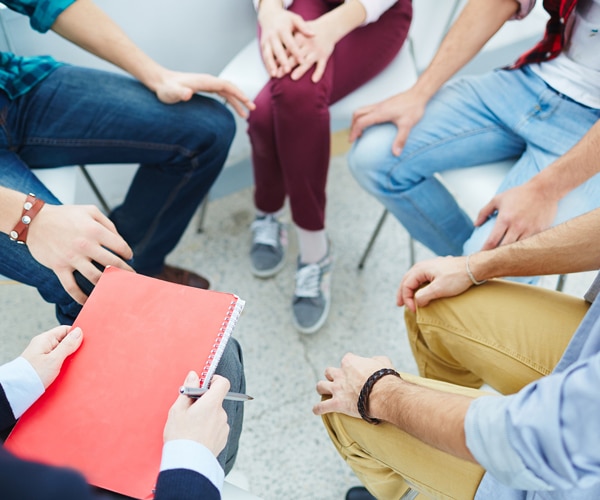 More practitioners need CBT training
August 3, 2020
Cognitive-Behavioural Therapy (CBT) is a highly effective treatment for childhood obsessive-compulsive disorder. This treatment involves gradually exposing children to feared situations while they practise managing their distress. Despite strong research evidence that this treatment is effective, it is still not widely available. More practitioners therefore need to be trained and supported to offer CBT. For more information, see Vol. 1, No. 3 of the Children's Mental Health Research Quarterly.
---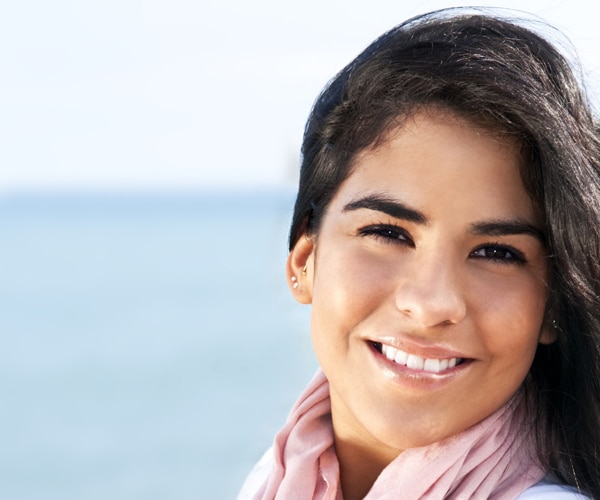 Nurses have expertise to deliver program for young moms
July 26, 2020
It might seem that people such as community workers or peer-support counsellors could deliver Nurse-Family Partnership successfully. But in US studies comparing these kinds of workers with nurses, the results were not as good. In particular, child outcomes did not improve as much as they did with nurses, and more mothers dropped out of the program early. So, the program's developers concluded that public health nurses are essential for effective delivery.
---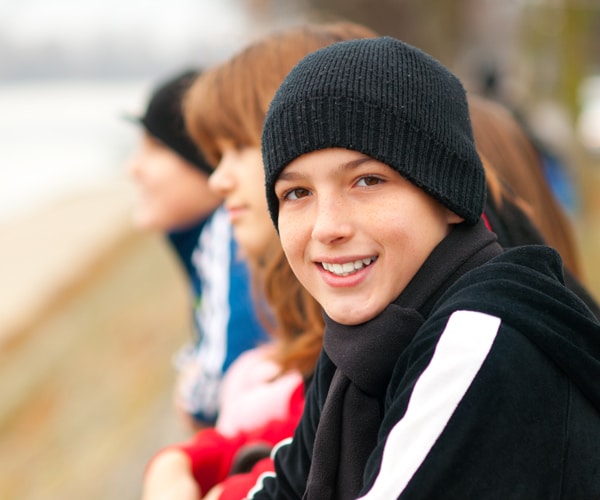 Family ties prevent substance misuse
July 20, 2020
Families play a major role in protecting young people from problematic substance use. In particular, children typically use less alcohol and cannabis when parents have strong connections with their children, provide high levels of support and supervision, and encourage meaningful participation in the family. For more information, see Vol. 12, No. 1 of the Children's Mental Health Research Quarterly. (2018)
---