Did You Know?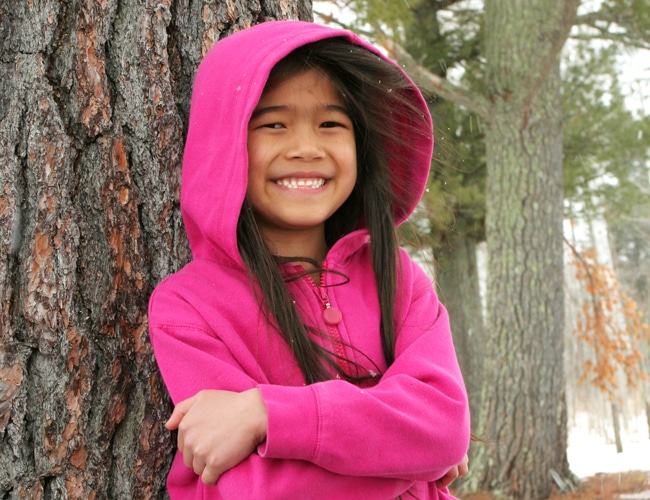 Cultural values must be respected
September 28, 2020
September 30, 2020 marks Orange Shirt Day, in recognition of the harm the residential school system did to Indigenous children. It is a time worth remembering that effective interventions for mental health issues can also be culturally relevant. For example, a Cognitive-Behavioural Therapy (CBT) program was adapted to reflect the local culture in a remote Indigenous community in Ontario, with local practitioners receiving training and support to use the program. The adapted program succeeded, suggesting that local cultural values can be embedded within well-researched interventions such as CBT. For more information, see Vol. 10, No. 3, page 7 of the Children's Mental Health Research Quarterly.
---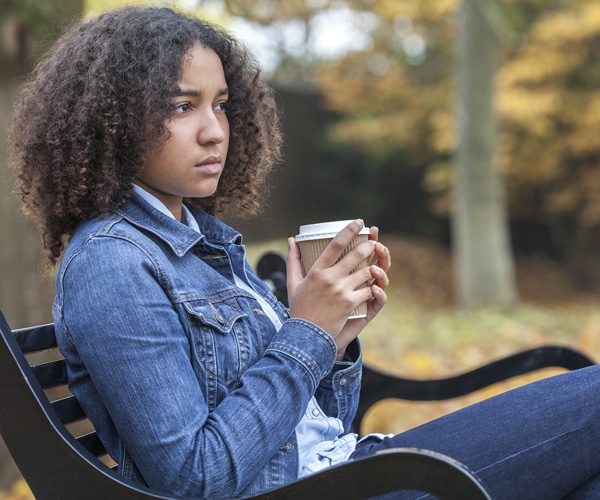 Team succeeds in keeping young participants engaged in research
September 21, 2020
It looks as though research efforts by the BC Healthy Connections Project team have paid off.
When the team began a research trial— involving 739 young mothers and their 731 children — researchers knew it would be a challenge to keep participants fully involved for the two-and-a-half years.
But interview completion rates were high for the five follow-up interviews: ranging from 80 to 91% across pregnancy and through until the children reached age two years.
As well, 99% of participants allowed the team to have access to official provincial data on their children's wellbeing.
The trial, which started in 2011, was designed as a scientific evaluation of the Nurse-Family Partnership, a landmark US program focusing on children born to girls and young women who are facing disadvantages such as low income. The program starts early — in pregnancy, before children are even born — and involves intensive home visits from public health nurses.
For more information on the study team's participation strategies, see their paper in Trials.
---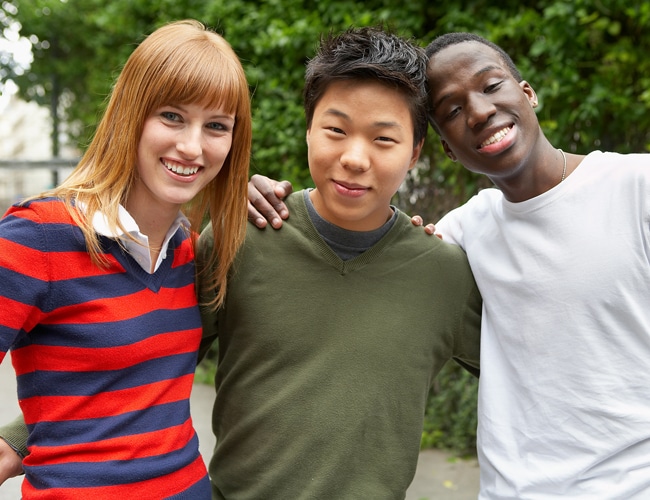 Good options for treating schizophrenia
September 14, 2020
Three antipsychotic medications — haloperidol, olanzapine and risperidone — are effective for treating schizophrenia. These medications, along with education and intensive social supports, can help young people cope when they have this diagnosis. For more information, see Vol. 3, No. 3 of the Children's Mental Health Research Quarterly. 2009
---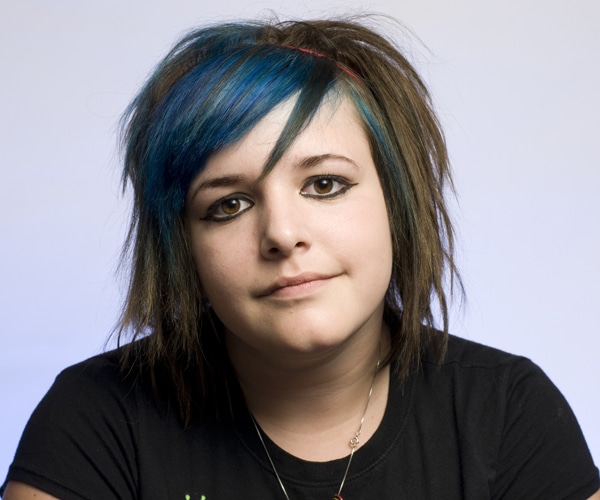 Kids can be cared for in the community
September 7, 2020
Every year on Sept 10, people in more than 50 countries connect to work together to prevent suicide. In the spirit of this day, the Children's Health Policy Centre encourages all people who care for children to understand that hospitalization is not the only option. Multisystemic Therapy offers 16 weeks of intensive community-based treatment, which can reduce mental health problems even more effectively than inpatient care. For example, youth who received this intervention had fewer suicide attempts one year later than those who were hospitalized. For more information, see Vol. 7, No. 3 of the Children's Mental Health Research Quarterly. 2013
---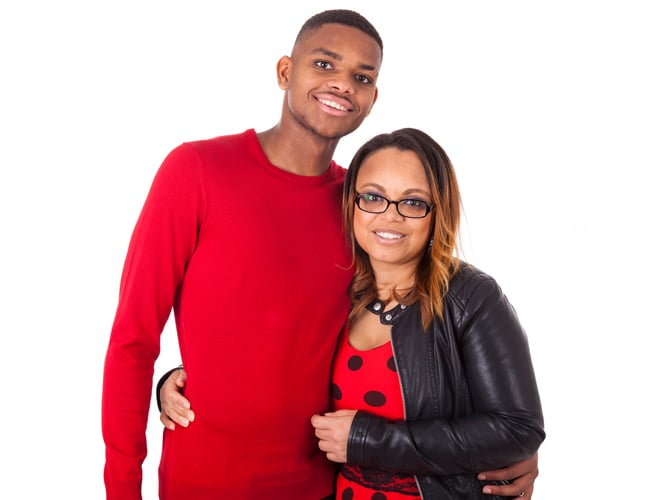 Brief therapy reduces drinking
August 24, 2020
Alcohol consumption in pregnancy can cause harm. And for those who need support to stop drinking in pregnancy, there are effective interventions. For example, when practitioners delivered a single 25-minute session to pregnant women and their partners, alcohol use was reduced fivefold — from five days a month to one. For more information, see Vol. 5, No. 2 of the Children's Mental Health Research Quarterly.
---