Did You Know?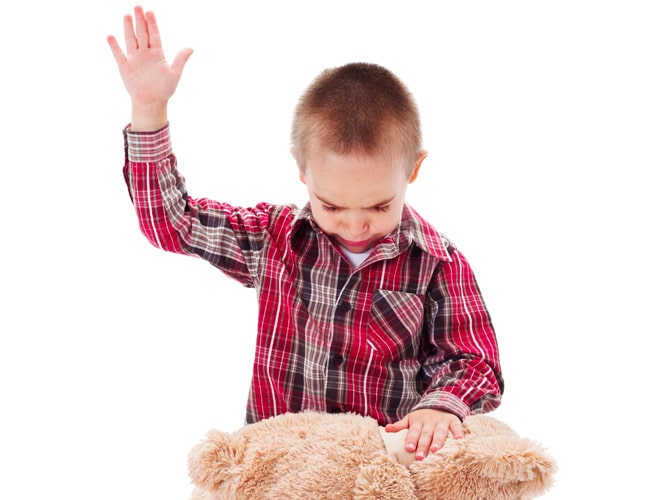 Let's ban spanking
November 2, 2020
Spanking can harm children, for example, leading to physical injuries as well as emotional and behavioural problems. Spanking is also ineffective at changing children's behaviour. Spanking and other forms of physical punishment should therefore not be used. For more information, see Vol. 9, No. 1 of the Children's Mental Health Research Quarterly.
---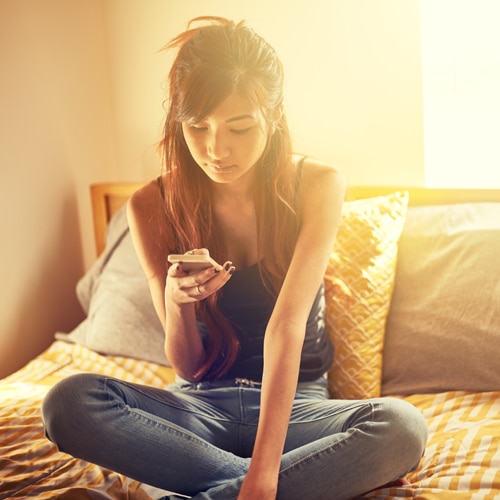 Flexibility, maintaining connection and texting all helped sustain participation rates
October 26, 2020
How do you persuade busy young mothers to participate in a scientific trial that's going to last more than two years? The BC Healthy Connections Project achieved this goal by using a number of strategies. These included:
Offering to perform research interviews on weekends and evenings.
Changing the type of contact to suit the needs of participants who were aged 14–24 years.
Making texting the preferred style of contact.
Personalizing the connection by showing appreciation and conveying genuine interest.
Many of the 739 participants said they enjoyed contributing to research and having their voices heard, through the survey data. They especially appreciated being able to feel that someone was listening and was interested in their lives.
The trial, which started in 2011, was designed as a scientific evaluation of the Nurse-Family Partnership, a landmark US program focusing on children born to girls and young women who are facing disadvantages such as low income. The program starts early — in pregnancy, before children are even born — and involves intensive home visits from public health nurses.
For more information on how the BC Healthy Connections Project maintained its impressive participation rates, see the team's paper recently published in Trials.
---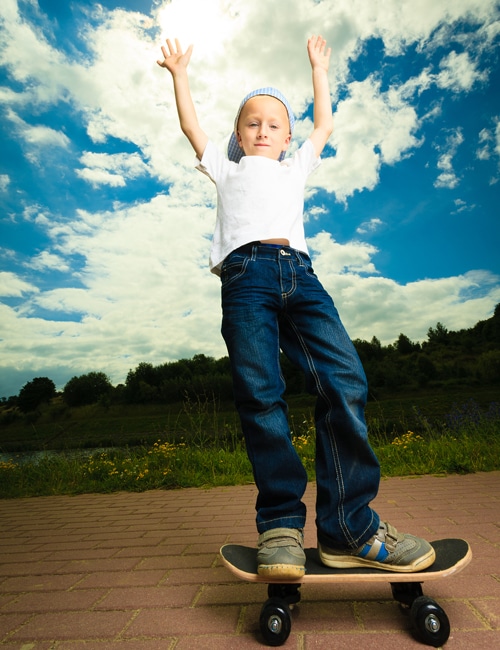 Medications can help with ADHD
October 19, 2020
In October, which is ADHD Awareness Month in Canada and around the world, it's worth remembering the many young people who are frequently labeled as "problem children" rather than children with a medical problem. Research evidence supports the use of three medications — methylphenidate, dextroamphetamine and atomoxetine — for children with ADHD. Careful use of these medications can reduce children's symptoms and improve their quality of life. For more information, see Vol. 11, No. 1 of the Children's Mental Health Research Quarterly.
---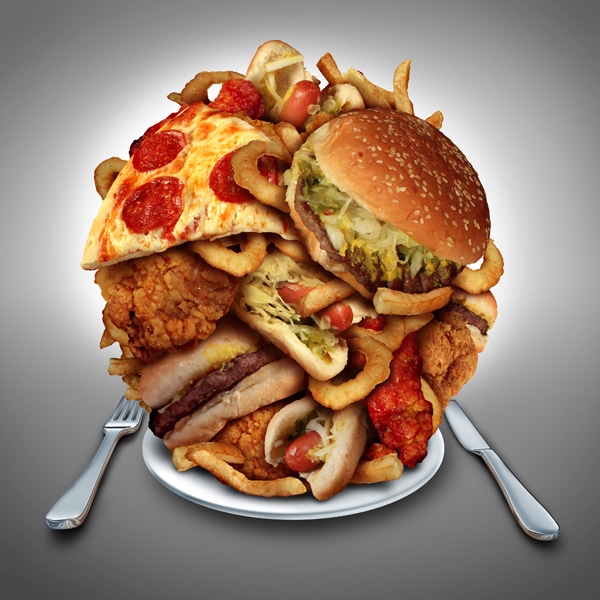 Controlling advertising could help reduce obesity
October 13, 2020
Childhood obesity has more than just physical health implications. Obese children often have higher rates of depression, anxiety and eating Yet steps can be taken to prevent childhood obesity — including restricting food and beverage advertisements that exploit children, and implementing policies that make healthy foods more available and affordable. For more information, see Vol. 4, No. 1 of the Children's Mental Health Research Quarterly.
---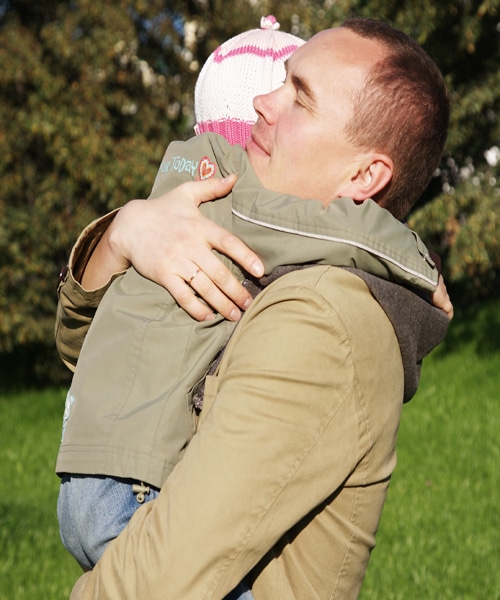 Kids best helped by comprehensive mental health strategies
October 5, 2020
World Mental Health Day occurs Oct. 10. To mark this important day, the Children's Health Policy Centre notes that comprehensive public health strategy is the most effective way to address children's mental health in BC and in Canada. This strategy includes addressing social determinants, promoting healthy development for all children, preventing disorders in children at risk, providing effective treatments for all children with disorders and monitoring population outcomes. For more information, see Vol. 1, No. 1 of the Children's Mental Health Research Quarterly.
---