Did You Know?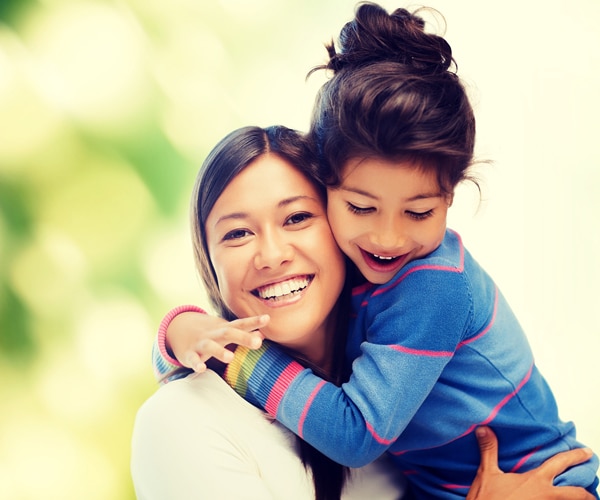 New study aims to help underserved mothers
October 25, 2021
Nicole Catherine — Scientific Director and Co-Principal Investigator for the BC Healthy Connections Project and Canada Research Chair Tier II nominee — has just been named recipient of a $25,000-Partnership Engage Grant from the Social Sciences and Humanities Research Council of Canada.
The grant will enable Catherine to partner with the Surrey-based Elizabeth Fry Society of Greater Vancouver, to explore the strengths and challenges facing their children and families. The team will recruit 40 expectant and new mothers accessing Elizabeth Fry programs and services such as shelters, food banks and mental health supports.
Mothers will be asked about their perceived barriers to engaging in a potential new parenting program — for example, whether they feel comfortable and included, whether they work irregular hours, or can afford transport. The project will support training for a graduate student in the Faculty of Health Sciences, and will involve a project Advisory Group involving members of the provincial government, local mother-child-serving organizations, and peer-workers who are mothers themselves.
The project, which is scheduled to finish in May 2022, is expected to help Elizabeth Fry Society design responsive parenting programs to better support children and families experiencing disadvantage.
---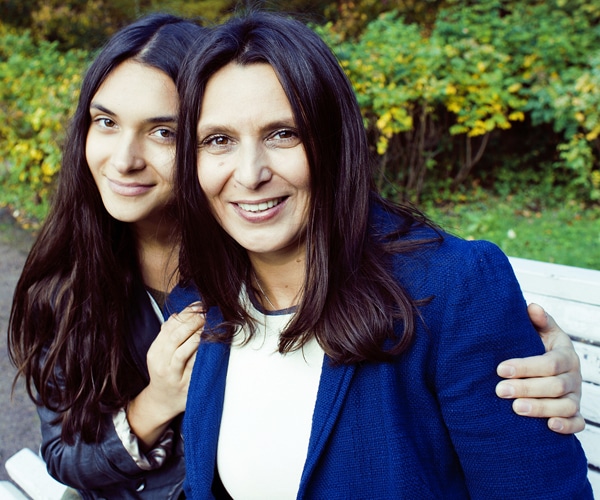 Five principles should underlie substance use prevention efforts
October 18, 2021
A systematic review conducted by the Children's Health Policy Centre made five recommendations for practitioners and policy-makers to consider when trying to prevent problematic substance use. They were:
Consider underlying factors. While targeted prevention efforts should include youth with early substance use, other underlying factors should also be considered and addressed.
Weigh the value of short programs. For some youth, very brief interventions may curtail problematic substance use.
Tailor interventions to the level of adversity. Some youth have experienced very serious adversities, such as child maltreatment necessitating foster care, and may require more intensive interventions.
Recognize the value of school-based delivery. Schools can be a good venue for targeted prevention programs.
Address youth substance use with a comprehensive strategy. Intervention efforts need to be part of a larger public health strategy. For example, by addressing social determinants, such as family socio-economic disadvantage, risks that  contribute to substance problems for young people can be reduced.
For more information, see Vol. 13, No. 4 of the Children's Mental Health Research Quarterly.
---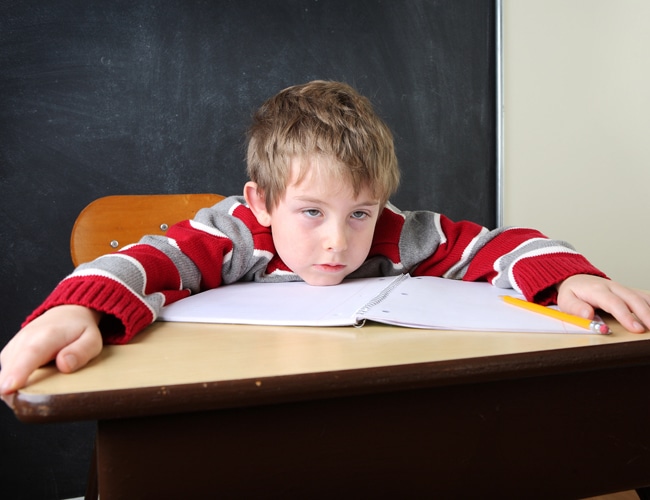 October is ADHD awareness month
October 11, 2021
Attention Deficit/Hyperactivity Disorder or ADHD affects children of every age, gender, IQ, religious and socio-economic background. During October — which is ADHD awareness month — the Children's Health Policy Centre would like to remind readers that while medication is often seen as a first resort, there is evidence supporting child Cognitive Behavioural Therapy (CBT), behavioural therapy and neurofeedback. Unlike medications, these psychosocial treatments have the added advantage of continuing to show benefits months after the intervention ends. Another advantage for both CBT and behavioural therapy is that many practitioners are familiar with these interventions, making their implementation feasible. Child CBT and behavioural therapy are therefore highly recommended. For more information, see Vol. 11, No. 1 of the Children's Mental Health Research Quarterly.
---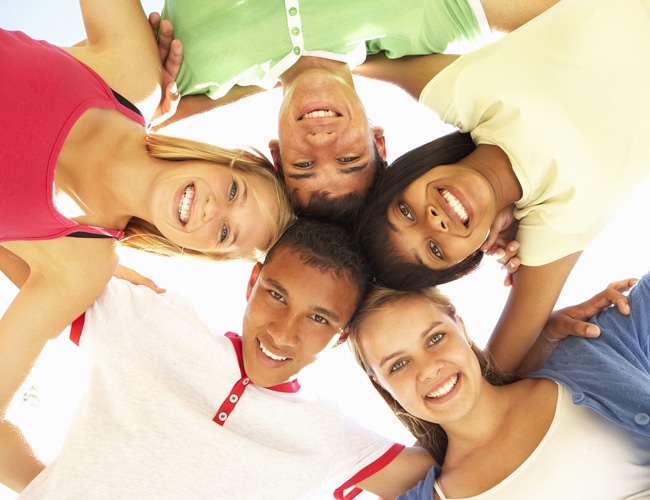 World Mental Health Day is Oct. 10
October 4, 2021
The overall objective of World Mental Health Day — sponsored by the World Health Organization — is to raise awareness of mental health issues around the world and to mobilize efforts in support of mental health. Marked on October 10/21, the day gives  an opportunity for all stakeholders working on mental health issues to talk about their work, and what more needs to be done to make mental health care a reality for people worldwide. A recent article by the Children's Health Policy Centre — published in the Journal Evidence-Based Mental Health — shows that  estimated one in eight children have mental disorders at any given time, causing symptoms and impairment, therefore requiring treatment. Yet even in high-income countries, most children with mental disorders are not receiving services for these conditions. The article presents the implications of this finding, particularly the need to substantially increase public investments in effective interventions. The article also discusses the policy urgency, given the emerging increases in childhood mental health problems since the onset of the COVID-19 pandemic. A link to the article can be found here.
---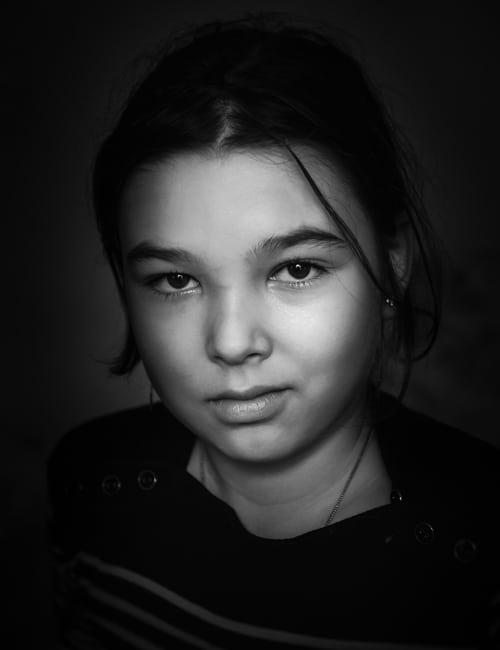 Sept. 30 is the National Day for Truth and Reconciliation
September 27, 2021
For the first time this year, the National Day for Truth and Reconciliation (also known as Orange Shirt Day) will become a Canadian statutory holiday. Marked on September 30, the day was created as an observance in 2013 — a  vision of  Esketemc (Alkali Lake) Chief Fred Robbins, a former student of the St. Joseph Mission Residential School in Williams Lake, BC. The day is designed to educate people and promote awareness in Canada about the Indian residential school system and the impact it has had on Indigenous communities for more than a century—an impact recognized as a cultural genocide, and one that continues today, especially in view of the recent discoveries of unmarked graves on the sites of residential schools in Canada.
The term Orange Shirt Day came from the experience of then-six-year-old Phyllis Webstad who had gone to the Mission, B.C. residential school in 1973 wearing a brand new bright orange T-shirt from her grandmother. When Webstad arrived at the school, educators forced her to remove the clothing in favour of the mandatory uniform. For more information about fighting racism, see Vol. 15, No. 3 of the Children's Mental Health Research Quarterly.
---