Did You Know?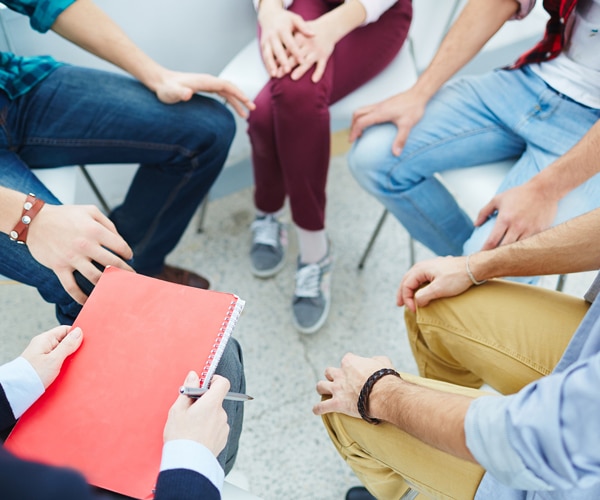 More practitioners need CBT training
August 3, 2020
Cognitive-Behavioural Therapy (CBT) is a highly effective treatment for childhood obsessive-compulsive disorder. This treatment involves gradually exposing children to feared situations while they practise managing their distress. Despite strong research evidence that this treatment is effective, it is still not widely available. More practitioners therefore need to be trained and supported to offer CBT. For more information, see Vol. 1, No. 3 of the Children's Mental Health Research Quarterly.
---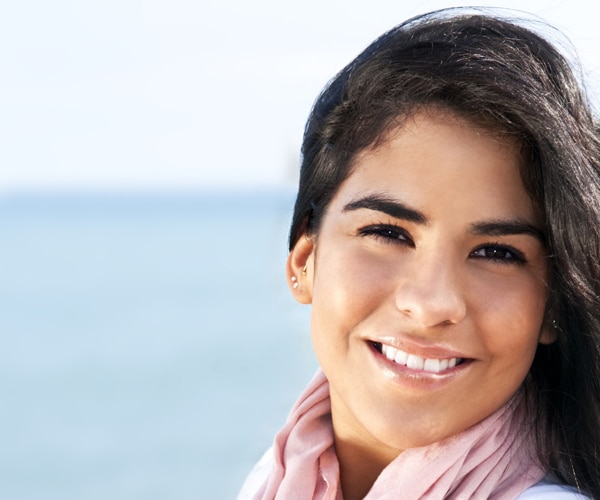 Nurses have expertise to deliver program for young moms
July 26, 2020
It might seem that people such as community workers or peer-support counsellors could deliver Nurse-Family Partnership successfully. But in US studies comparing these kinds of workers with nurses, the results were not as good. In particular, child outcomes did not improve as much as they did with nurses, and more mothers dropped out of the program early. So, the program's developers concluded that public health nurses are essential for effective delivery.
---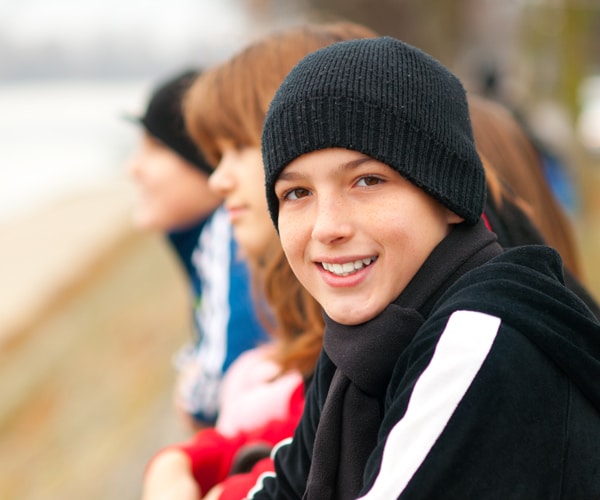 Family ties prevent substance misuse
July 20, 2020
Families play a major role in protecting young people from problematic substance use. In particular, children typically use less alcohol and cannabis when parents have strong connections with their children, provide high levels of support and supervision, and encourage meaningful participation in the family. For more information, see Vol. 12, No. 1 of the Children's Mental Health Research Quarterly. (2018)
---
Most study participants reported abuse or neglect
July 13, 2020
More than half of participants in the BC Healthy Connections Project reported experiencing moderate-to-severe neglect, physical abuse, emotional abuse and/or sexual abuse when they were children, at age 16 years or younger. Half (50%) also reported intimate partner violence within the past year.
---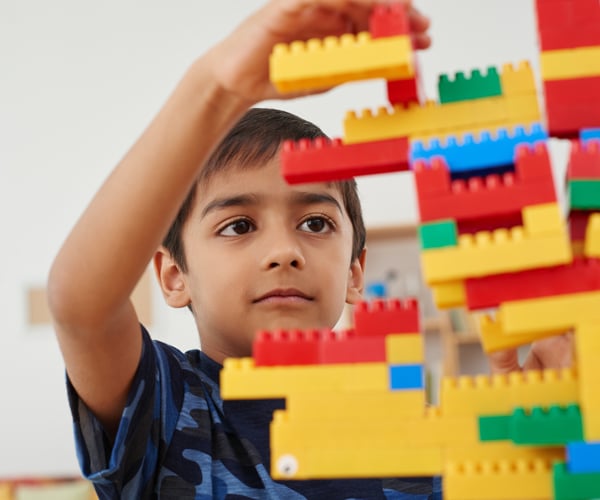 Medications can help; so would more research
July 6, 2020
Many young people are prescribed medications for ADHD, bipolar disorder and schizophrenia — often with good effect. The appropriate medications can help young people to function better at home, at school and in the community. Yet more research is needed on the long-term effects — and side effects — of the psychiatric medications used to treat children, particularly research that is free from drug company involvement. For more information, see Vol. 1, No. 4 of the Children's Mental Health Research Quarterly.
---