Did You Know?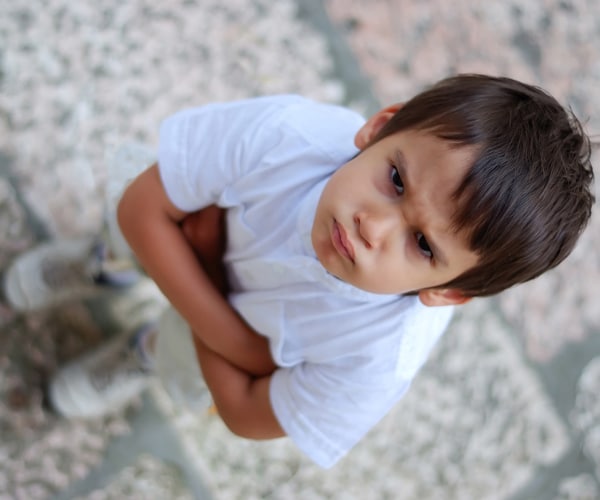 Program helps parents address behaviour problems
December 6, 2021
Families seeking help for children with behaviour problems may benefit from a program known as Triple P Online with Telephone Support. A rigorous evaluation found this program led to improvements in child behaviour and reduced frequency of child disruptive behaviours. These findings were not only statistically significant, but also clinically meaningful. Parent satisfaction was also significantly higher with telephone support than without it. For more information see Vol. 14, No. 1 of the Children's Mental Health Research Quarterly.
---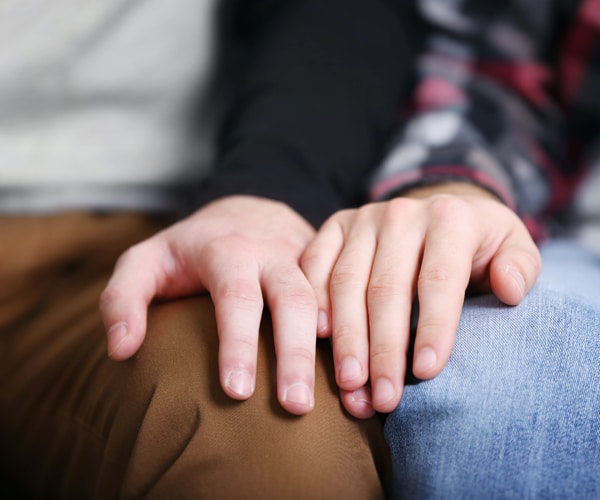 Barriers hamper prevention efforts
November 22, 2021
Beyond underfunding for children's mental health services, additional barriers impede prevention efforts from reaching all those in need. These include:
Lack of individuals in rural communities with experience delivering prevention programs.
In Indigenous communities: staff shortages, high staff turnover, and interventions that fail to incorporate Indigenous perspectives and approaches.
Prevention services delivered in inconvenient settings or at inconvenient times.
Fear of stigmatization.
When children and families do enrol in prevention programs, other barriers can prevent them from fully benefiting. Studies have found that up to 80% of children and families do not complete mental health interventions. This issue is most likely to occur with children from families in low-income neighbourhoods. For more information see Vol. 14, No. 1 of the Children's Mental Health Research Quarterly.
---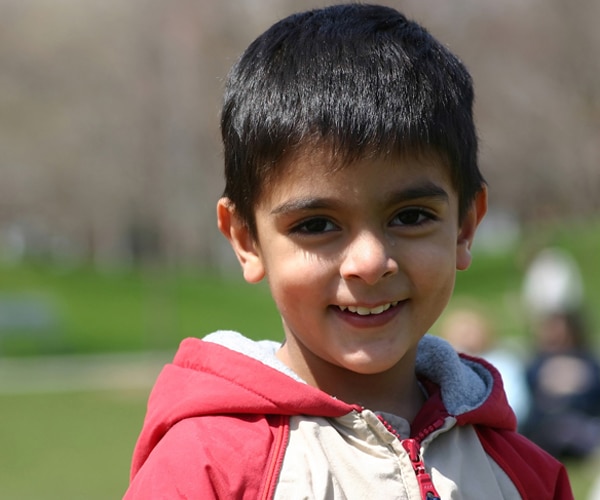 Nov. 20 is Universal Children's Day
November 15, 2021
The United Nations' Universal Children's Day, which was established in 1954, is celebrated on November 20 each year to promote international togetherness and awareness among children worldwide. UNICEF, the United Nations Children's Fund, promotes and coordinates this special day, which also works towards improving children's welfare.
The original text promoting this special day reads:
The child must be given the means requisite for its normal development, both materially and spiritually
The child that is hungry must be fed, the child that is sick must be nursed, the child that is backward must be helped, the delinquent child must be reclaimed, and the orphan and the waif must be sheltered and succored.
The child must be the first to receive relief in times of distress.
The child must be put in a position to earn a livelihood and must be protected against every form of exploitation.
The child must be brought up in the consciousness that its talents must be devoted to the service of its fellow human beings.
But in a report published earlier this year in the journal Evidence-Based Mental Health,  the Children's Health Policy Centre estimated that one in eight children have mental disorders at any given time, causing symptoms and impairment, therefore requiring treatment. Yet even in high-income countries, most children with mental disorders are not receiving services for these conditions. The report discusses the implications for this situation, particularly the need to substantially increase public investments in effective interventions. It also discusses the policy urgency, given the emerging increases in childhood mental health problems since the onset of the COVID-19 pandemic.
Readers can get access to the report, here.
---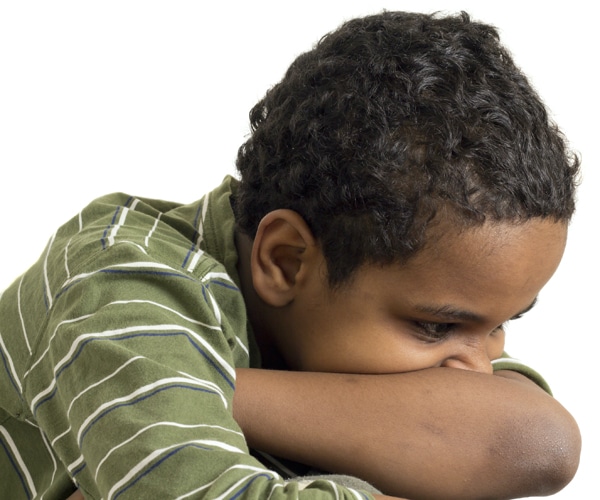 Canada needs to invest more in prevention efforts
November 8, 2021
Effective prevention programs are particularly crucial to reduce the number of children in Canada needing mental health treatment services. Yet despite growing research evidence on effective programs, prevention efforts remain modest in many jurisdictions. This is not necessarily due to a lack of resources. Overall, between the government, insurance and individual citizens, Canadians spend an estimated $254 billion on health annually, or about $6,800 per person. But less than 6% of this spending goes toward public health, including prevention — with even less going toward the prevention of childhood mental disorders. For more information see Vol. 14, No. 1 of the Children's Mental Health Research Quarterly.
---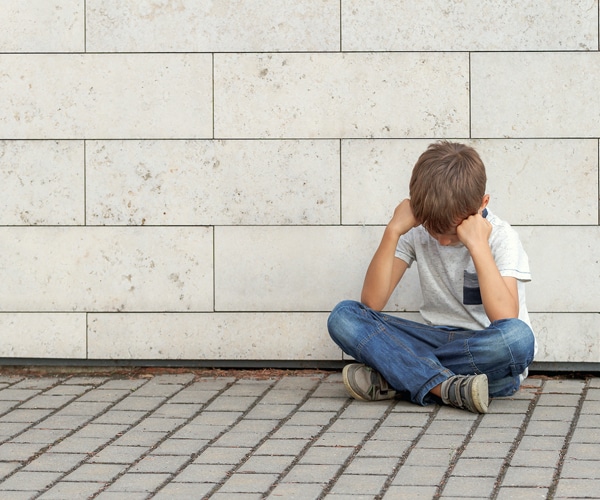 More children need mental health help
November 1, 2021
An estimated 13% of children and youth in Canada have mental disorders at any given time, and most do not receive mental health care. Therefore, many more young people need to be reached. Taking a comprehensive public health approach is the best strategy for meeting these needs. Such a strategy involves addressing social determinants of mental health, including avoidable adverse childhood experiences; promoting healthy development for all children; preventing mental disorders in children at risk; providing treatment for all children with mental disorders; and monitoring outcomes. For more information see Vol. 14, No. 1 of the Children's Mental Health Research Quarterly.
---