Did You Know?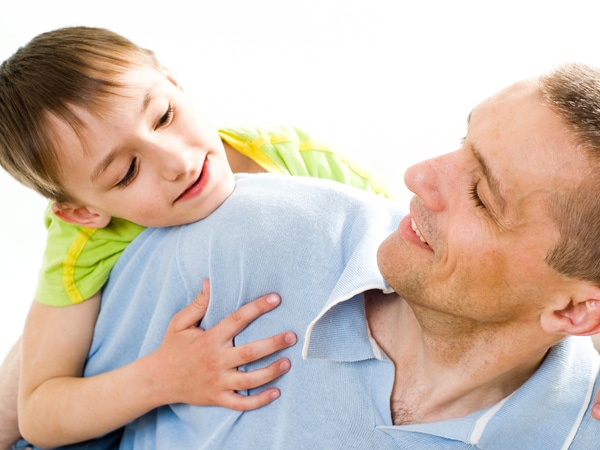 Pro-social behaviour should be promoted
December 7, 2020
Parents are crucial in promoting children's positive behaviours. Parents can do this by interacting in ways that are sensitive and warm, being highly connected to children and setting effective limits. For more information, see Vol. 9, No. 4 of the Children's Mental Health Research Quarterly.
---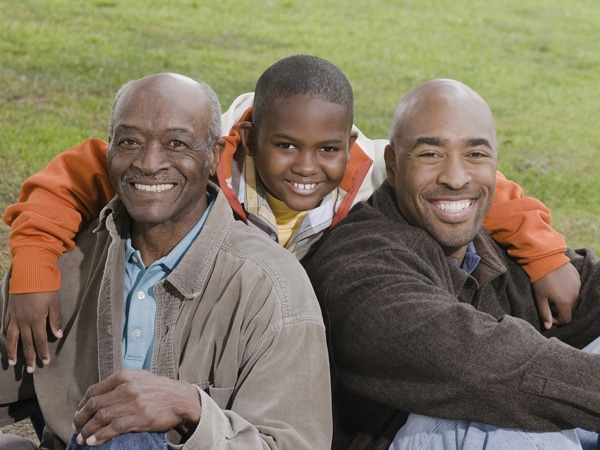 Good relationships prevent anxiety
November 30, 2020
Positive relationships can protect children from problematic anxiety. For example, young people who feel accepted and respected by their parents and cared for by their friends are less likely to develop anxiety problems.For more information, see Vol. 10, No. 2 of the Children's Mental Health Research Quarterly.
---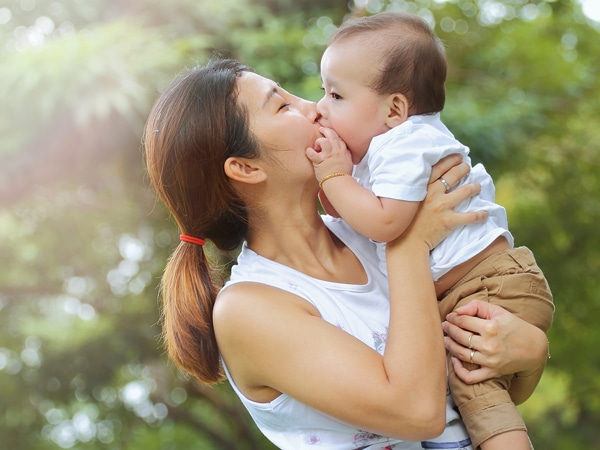 Early intervention delivers long-term benefits
November 23, 2020
The Nurse-Family Partnership (NFP) program is a leading example of how intervening very early in life can bring many long-term benefits. This intensive home-visiting program focuses on young first-time mothers-to-be who are coping with socio-economic disadvantage. It begins in early pregnancy and continues until children reach age two, and can produce life-changing benefits. A recent paper — by researchers from the Children's Health Policy Centre and published in the Canadian Medical Association Journal OPEN — suggests some encouraging results. In a randomized controlled trial in BC, NFP led to reduced prenatal cannabis use, and in smokers it led to modest reductions in cigarette use. As a result, it is thought that NFP may hold promise for reducing some types of prenatal substance use in disadvantaged populations.
---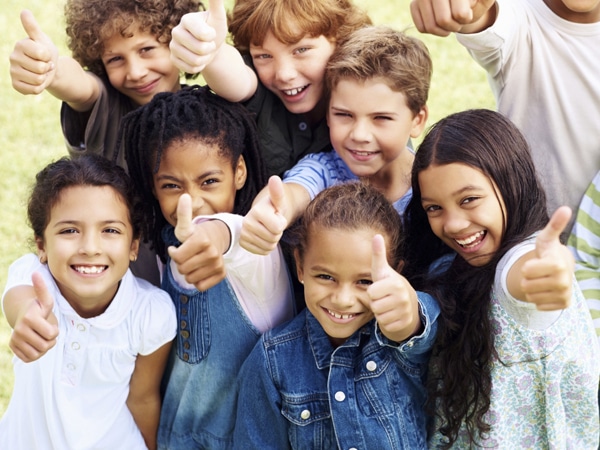 Nov. 20 marks Universal Children's Day
November 16, 2020
This is a good time to remember that reducing inequality in society has been shown to reduce maltreatment of children. In particular, policies that redistribute wealth to ensure that more children have their basic needs met can contribute to reducing important problems such as child maltreatment. For more information on preventing and treating child maltreatment, see Vol. 3, No. 2 of the Children's Mental Health Research Quarterly.
---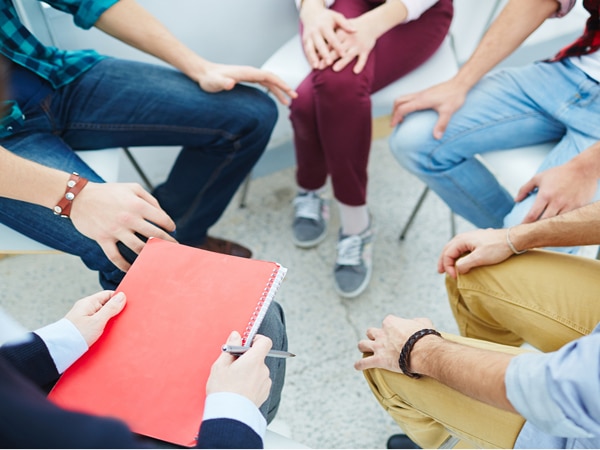 Start with psychosocial treatments
November 9, 2020
When a child has depression, families should have easy access to effective psychosocial treatments such as Cognitive-Behavioural Therapy. Interpersonal Therapy can also be effective. Then, if medication is needed, fluoxetine is the first choice, given robust research evidence supporting its use. For more information, see Vol. 11, No. 4 of the Children's Mental Health Research Quarterly.
---