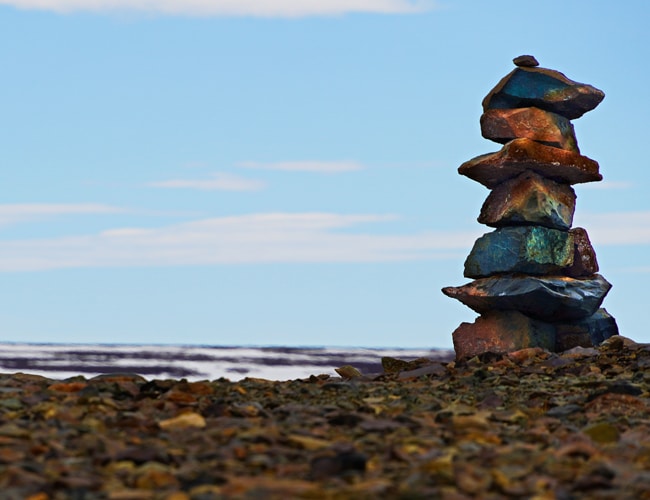 Inuit youth benefit from program designed as computer game
April 11, 2022
A team from New Zealand created SPARX, an online cognitive-behavioural therapy (CBT) program designed for Maori youth with depression. The program takes the form of a fantasy computer game, with players progressing through a series of problem-solving stages. Given the success of SPARX in New Zealand, researchers set out to adapt the program for Inuit youth in Canada.
The first step involved adapting the program to ensure cultural sensitivity. To this end, youth leaders and Elders educated the development team about cultural healing concepts, including Pijitsirniqatigiingniq (consensus decision-making), Pilimmaksarniq (skills and knowledge acquisition), Piliriqatigiingniq (collaborative relationships) and Qanuqtuurunnarniq (being resourceful to solve problems). Adaptations also included making images and audio components appropriate to Nunavut (for example, replacing palm trees with arctic tundra and featuring local community members speaking in English and Inuktitut). The program is available for Inuit youth at shttps://www.isparxnunavut.com.
For more information, see Vol. 14, No. 2 of the Children's Mental Health Research Quarterly.