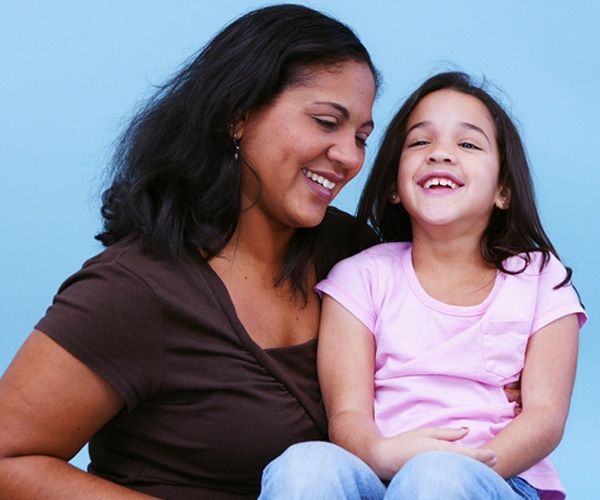 Investing resources to better reach underserved children
January 24, 2022
It is always crucial to reach and support children and families who are coping with multiple adversities — those we "need-to-reach". Yet many are defined by researchers, policymakers and providers as "hard-to-reach" and therefore are underserved.
A new report by the Children's Health Policy Centre — funded by the BC Representative for Children and Youth — addresses the issue of reaching underserved children and families. This report arises out of work conducting the Canadian randomized controlled trial evaluation of the Nurse-Family Partnership in preventing child maltreatment and improving healthy child development.
The Centre's study team found that investing resources in  sustained respectful engagement helped more families to participate in the six planned research interviews. Participants showed the team that making frequent contacts and using texting were the most effective approach for reaching young families. As well, the team invested in significant training and support for its researcher staff. These strategies helped the Children's Health Policy Centre achieve its goal of having more than 80% of families complete the study interviews after 2.5 years of their participation.
Full text of the report is available here.