New Mowafaghian appointment made
May 28, 2014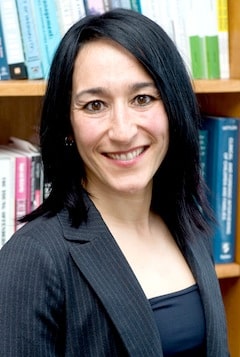 Dr. Nicole Catherine has been appointed Mowafaghian University Research Associate with SFU's Children's Health Policy Centre. She is also Scientific Director for the BC Healthy Connections Project and Adjunct Professor in the Faculty of Health Sciences at SFU.
Dr. Catherine completed her BSc in pharmacology at Dundee University, Scotland, followed by an MSc in nutritional sciences at the University of Toronto. She received her PhD in educational psychology at UBC, studying the neurobiology of social support and child behaviour. Before joining the Children's Health Policy Centre, she was a post-doctoral fellow in psychology at SFU, studying the neurobiology of adolescent development. She has more than 10 years of experience leading randomized controlled trials.
Funding for this University Research Associate position is made possible by the generous support of the Mowafaghian Foundation, which aims to better the lives of children through health and education.