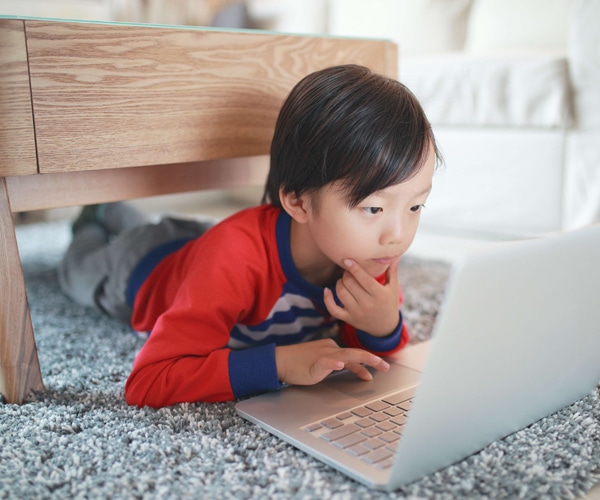 Self-delivered treatments can allow more children to be helped
April 4, 2022
While there are effective self-delivered treatment options for some of the most common childhood mental disorders, they are used by a relatively small number of children. These findings suggest four implications for practice and policy.
Expand the number of children being reached by self-delivered treatments. Some children can greatly benefit from self-delivered interventions, even becoming disorder free. Greater use of these interventions can expand the number of children who are reached with effective treatments.
Provide more support to those with greater needs. Some children and families have needs that cannot be met by self-delivered interventions, such as youth who are suicidal. As well, the ability of children and families to implement interventions without the support of a practitioner will vary. Families who are more disadvantaged may require extra supports, such as telephone coaching, to fully benefit from self-delivered interventions.
Increase the availability of other effective self-delivered treatments. Beyond the successful self- delivered interventions described above, there are others that are not yet available in Canada. Consequently, additional investments in getting effective self-delivered interventions into the hands of Canadian children may increase treatment options.
Build on the research to create new self-delivered treatments. We did not find any effective self- delivered treatments for two of the five most common childhood mental disorders — substance use and conduct disorders. Creating new and effective treatments for these disorders too could benefit many young people and their families.
Research evidence supports using self-delivered treatments as part of the continuum of care for childhood mental disorders. Including these interventions in service planning can make it possible to reach more young people in need. For more information, see Vol. 14, No. 2 of the Children's Mental Health Research Quarterly.