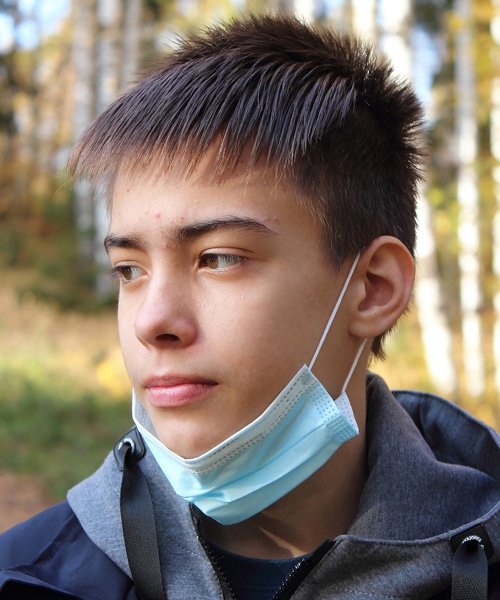 All Canadians can support Indigenous reconciliation
February 13, 2023
Indigenous communities in Canada have long displayed strength and resilience in the face of multiple adversities associated with colonialism and its legacies. These legacies have included the forced removal of children into residential schools, the multi-generational aftermath of these policies, continuing overrepresentation of Indigenous children in the child protection and youth justice systems, and ongoing exposure to individual and systemic racism.
To redress these legacies, in 2015 the Truth and Reconciliation Commission issued 94 calls to action. In particular, these calls to action address the deep social and health disparities Indigenous children and families experience in Canada — which are preventable forms of serious adversity. Reducing these adversities is essential to enable all Indigenous children to flourish.
All Canadians can support this flourishing by engaging in reconciliation. For example, we can express support for the Commission's calls to action and call on federal and provincial or territorial governments to enact them. As well, Canadians can become aware of resources that promote wellness for Indigenous young people, such as those provided by BC's First Nations Health Authority. For more information, see Vol. 15, No. 1 of the Children's Mental Health Research Quarterly.