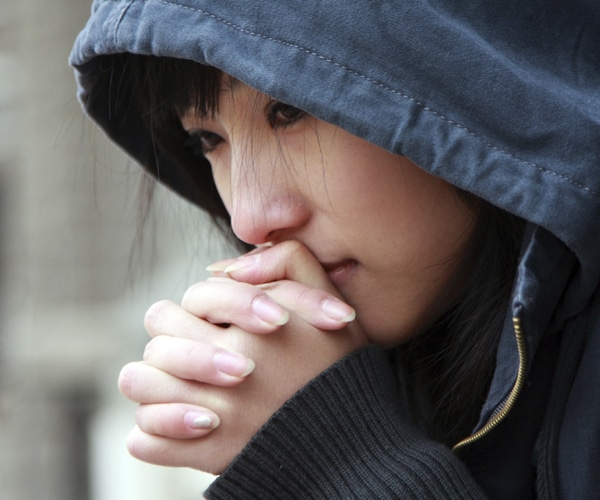 Anti-racism week being marked in BC
May 23, 2022
May 23 to 29, 2022 marks the second annual Anti-Racism Awareness Week in British Columbia. It offers a chance for British Columbians to celebrate and learn about the province's diverse culture, reflect on biases and stand together against racism.
The dates were chosen because the anniversaries of the Komagata Maru, the murder of George Floyd and Asian Heritage Month are fall within the same timeframe.
The Children Health Policy Centre's stands firmly behind fighting racism, starting in childhood. A recent issue of our Quarterly publication focused on this specific theme and can be seen here.