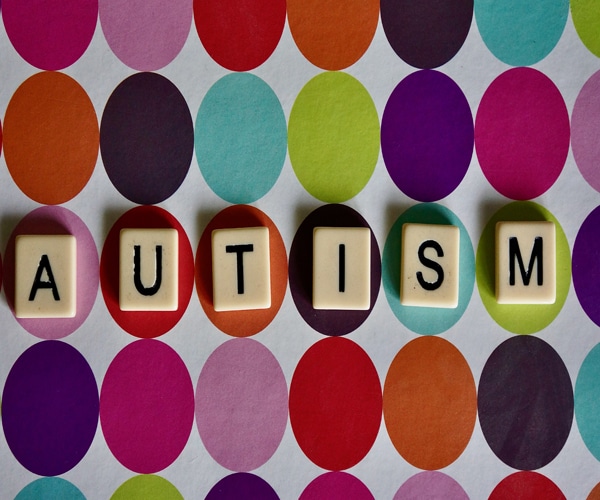 UN event marks World Autism Day
March 27, 2023
World Autism Awareness Day will be observed with a virtual event on April 2, from 7 a.m. to 10 am Pacific.
Organized in collaboration with autistic people, the event will feature people from around the world discussing how respect for neurodiversity can help overcome barriers and improve the lives of people with autism. It will also address the contributions that autistic people make – and can make – to society, and to the achievement of the United Nation's sustainable development goals.
The event is organized by the UN, in collaboration with the Swiss-based Institute of Neurodiversity, an organization established and run by neurodivergent people for neurodivergent people and their allies.
Autism spectrum disorder refers to a group of complex neurodevelopment disorders. They are characterized by repetitive patterns of behaviour and difficulties with social communication and interaction. The symptoms are present from early childhood.
The event will be streamed on the UN's YouTube and Twitter channels.