Can we prevent bullying? Join us for a May 7/14 event
April 2, 2014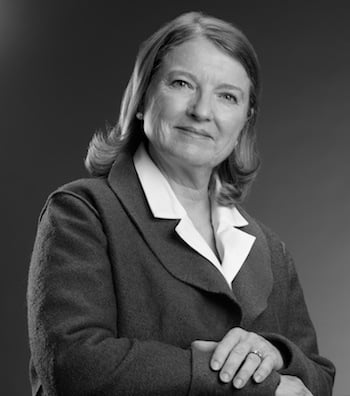 When it comes to the three Rs, Canadian children and youth are doing well. A 2013 UNICEF report shows that Canada ranks 2nd out of 28 countries in terms of educational achievement. But the story is not so rosy for the 4th R — relationships. In the same UNICEF report, Canada ranks 25th of 28 countries in the quality of the relationships children and youth have with their parents and peers.
"We really need to close the gap between our relative success in educating our children and our children's dismal reports regarding essential relationships," says Debra Pepler, a York University Distinguished Research Professor who will be speaking in Vancouver on May 7 as the 4th Annual Mowafaghian Child Health Policy Visiting Speaker.
"Learning about relationships is much more difficult than learning to read or work with numbers," she says. "Every relationship is different and even the same relationship varies from day to day."
Why are relationships so important? Research by Pepler and others has shown that the quality of children's relationships is about more than simply "feeling good." It shapes gene expression, brain development, behaviour, and long-term health.
In her interactive presentation, Pepler will describe the five general strategies her group has identified for promoting positive relationships in order to prevent bullying. Her group — PREVNet (Promoting Relationships and Eliminating Violence Network) — has been active since 2006 with funding from the federal government.
The event, which will take place at the Wosk Centre, 580 West Hastings Street, is free but limited to the first 160 people. Pre-registration is required.