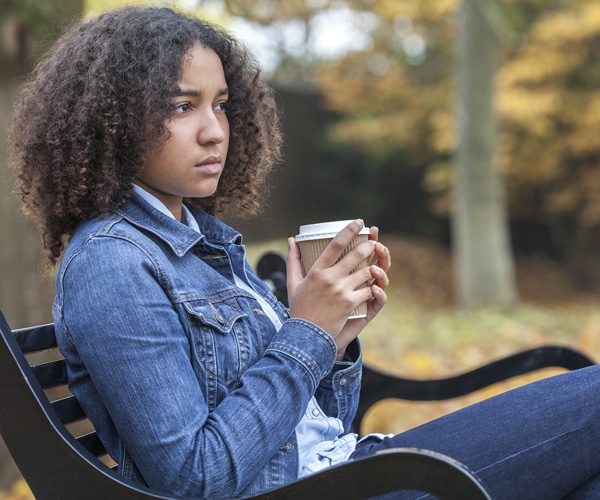 Team succeeds in keeping young participants engaged in research
September 21, 2020
It looks as though research efforts by the BC Healthy Connections Project team have paid off.
When the team began a research trial— involving 739 young mothers and their 731 children — researchers knew it would be a challenge to keep participants fully involved for the two-and-a-half years.
But interview completion rates were high for the five follow-up interviews: ranging from 80 to 91% across pregnancy and through until the children reached age two years.
As well, 99% of participants allowed the team to have access to official provincial data on their children's wellbeing.
The trial, which started in 2011, was designed as a scientific evaluation of the Nurse-Family Partnership, a landmark US program focusing on children born to girls and young women who are facing disadvantages such as low income. The program starts early — in pregnancy, before children are even born — and involves intensive home visits from public health nurses.
For more information on the study team's participation strategies, see their paper in Trials.