It's national awareness day for Children's mental health
May 7, 2013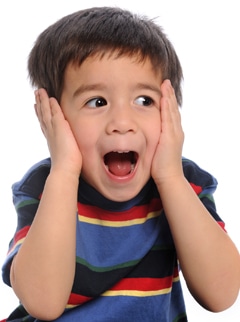 Today is national awareness day for children's mental health, led by the Institute of Families. Some 12.6% of children in Canada aged 4–17 years experience mental disorders at any given time. That's 84,000 in B.C. alone. And the majority of these children do not receive the help they need. At the Children's Health Policy Centre, we find these statistics distressing.
Take some time today to think about what you can do to help. First, become better informed. Our Quarterly publication provides a great deal of information on a wide variety of mental health issues. You can read about particular disorders, such as anxiety  and depression. Or you can learn about prevention programs such as the Nurse-Family Partnership.
Second, consider how you might become involved, whether through volunteering in your own community or by becoming politically active. The Children's Health Policy Centre takes the position that Canada should have a comprehensive population health strategy for children's mental health that:
•    Promotes healthy development for all children
•    Prevents disorders in children at risk
•    Provides effective treatment for children with disorders, and
•    Monitors our collective progress toward improving the lives of all children.