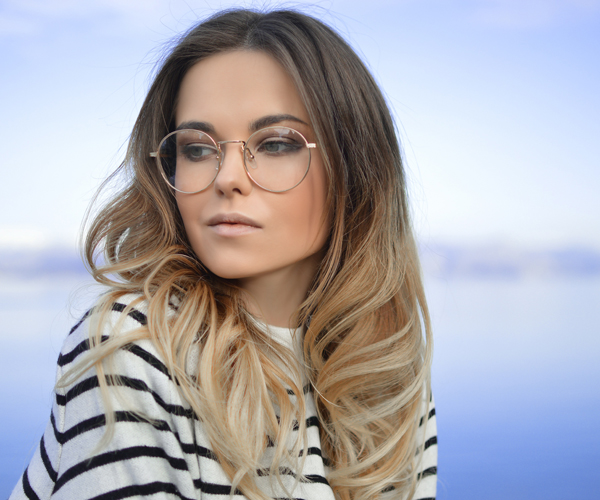 Mark FASD awareness and suicide prevention in September
September 4, 2023
Two preventable health concerns are marked by back-to-back special days in September.
Sept. 9 is international Fetal Alcohol Spectrum Disorder (FASD) Awareness Day. In fact, September itself is an Awareness month in Canada for the condition — which is created by prenatal alcohol exposure, affecting brain and body development in utero. FASD is considered the leading cause of preventable developmental disabilities in Canada. While there is no cure, services and supports play an important role in preventing it. Not drinking alcohol, in any amount and at any point during or when planning a pregnancy, is the only way to fully prevent it. For more information, see Vol. 5, No. 2 of the Children's Mental Health Research Quarterly.
Then, Sept. 10, marks World Suicide Prevention Day. Suicide is the second leading cause of death in Canada, behind only unintentional injuries, for 15- to 19-year-olds, and the third leading cause for 10- to 14-year-olds. Researchers have also documented differing patterns in Canadian youth suicide rates over time, by gender. Between 2000 and 2018, the suicide rate for boys between 10 and 19 years declined slightly. But the comparable suicide rate for girls showed a statistically significant increase of 0.09 deaths per 100,000. Suicide, of course has a devastating impact on families. For more information, see Vol. 16, No. 4 and Vol. 17, No. 1 of the Children's Mental Health Research Quarterly.