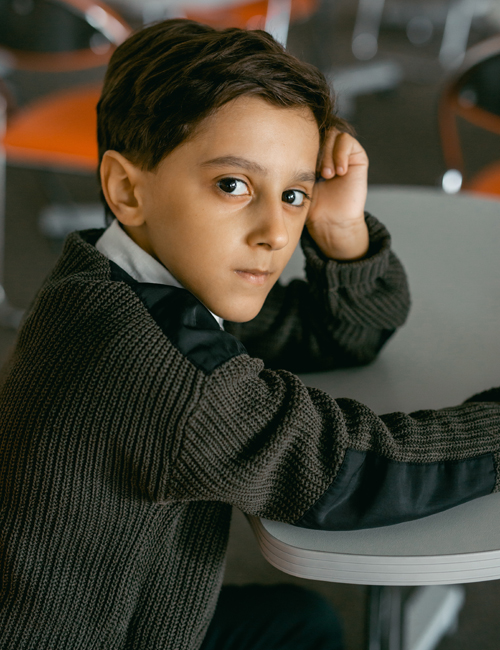 Data suggest greater inequity for racialized young Canadians
July 17, 2023
Data focused exclusively on Canadian children reveal stark differences in the experiences of racialized children compared with non-racialized children — from infancy through adolescence. For example, infant mortality is 3.9 times higher for Inuit, 2.3 times higher for First Nations and 1.9 times higher for Métis children compared with non-Indigenous children.
As well, the rate of foster placements is over 13 times higher for Indigenous young people compared with non-Indigenous. Similarly, while Black children make up about 9% of the Canadian population, they represent approximately 24% of children receiving child protection services.
Racialized Canadian children may also experience greater hardships and disparities in the education system. For example, while high-school graduation rates for Indigenous young people have increased substantially over the past 15 years in BC, they are still lower than other youth — at 69.6% for Indigenous students versus 86.5% for non-Indigenous. As well, Ontario data collected over the past two decades show that Black students were more likely than non-Black students to receive harsher punishments, to be streamed into academic tracks that excluded post-secondary access, and to drop out of school.
Youth criminal justice system data also suggest greater inequity for racialized young people. For example, Indigenous youth account for 50% of admissions to custodial facilities despite representing only 8% of Canadian youth. As well, Ontario police data show that Black youth are more likely to be charged and less likely to be only cautioned for minor offences than their non-Black counterparts.
For more information, see Vol. 15, No. 3 of the Children's Mental Health Research Quarterly.