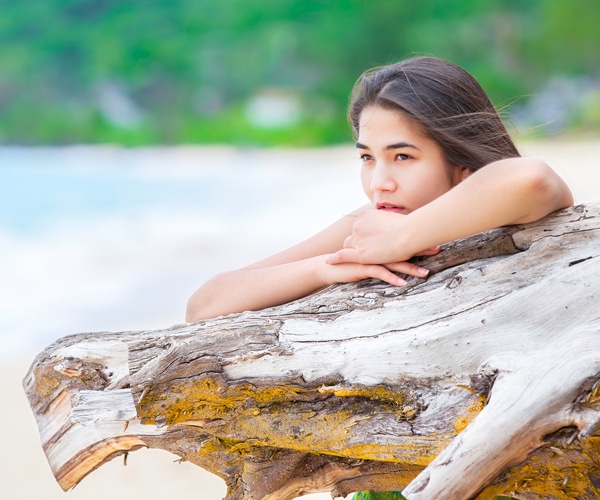 Senior Health Authority officials contributed to successful completion of study
April 26, 2021
The name of the committee was a mouthful: The Regional Evaluation Advisory Committee. It's abbreviated as REAC (and pronounced: ree-ack).
But its work was essential to the successful completion of a recent scientific evaluation of the Nurse-Family Partnership program (NFP) through the British Columbia Healthy Connections Project.
NFP is a program developed nearly 40 years ago in the US, but never before scientifically evaluated in Canada. The program helps girls and young women and their children who are facing disadvantages such as low income — aiming to reduce child maltreatment while also improving child mental health and development. The program starts early — in pregnancy, before children are even born — and involves intensive home visits by public health nurses, continuing until children reach their second birthday.
REAC was the group of roughly 18 high-level public health managers — from the Fraser, Interior, Island and Vancouver Coastal Health Authorities — helping launch and implement the project in a "real-world" effectiveness trial. Other members included representatives from the BC Ministries of Health and Children and Family Development and the Children's Health Policy Centre.
"We met every two weeks for many years," recalls Dr. Nicole Catherine, the scientific director for the study. "It was a fantastic group of dedicated people helping trouble-shoot and overcome all the various project challenges we faced."
The first challenge, back in 2012, was developing participant eligibility criteria for the study of NFP – criteria that were appropriate and efficient for nurses to use in screening potential participants over the phone. Criteria included, for example, young age or first-time pregnancy.
But challenges emerged early in the study when the Health Authorities had a hard time reaching and referring participants to the study. "When it launched we had slow recruitment as the prenatal referral systems were new," Catherine says. "REAC worked to develop active recruitment strategies to reach those who could benefit from the NFP. The nurses would visit physician offices and schools. We fondly called it 'pounding the pavement'."
When research data collection wrapped up in 2019, REAC had achieved its goal and the group disbanded. Prenatal findings showing that NFP has positive effects on reducing substance use are already published. Additional main outcome results showing how NFP works in BC are expected in 2021/2022. Meanwhile, senior health authority officials are continuing to be involved in the study via the project's Provincial Advisory Committee.