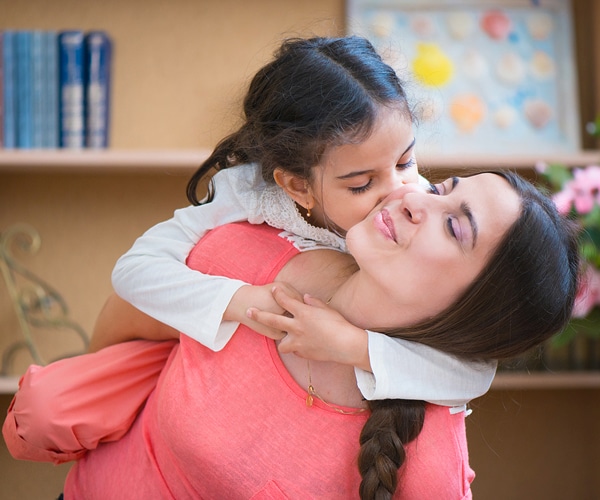 Traumatic events affect a third or more of young people
January 16, 2023
Experiencing a significant injury. Witnessing the death of a loved one. Being sexually assaulted. These are just a few of the serious traumas children may experience, which are also commonly referred to as adverse childhood experiences. To support children who have experienced such extreme adversities, it is important to understand the prevalence of the problem. We identified two studies providing prevalence data, based on large, representative samples of young people. The first involved interviews with 2,000 Welsh and English youth at age 18. Some 31% reported experiencing at least one trauma during their lifetime.
The most frequent trauma was learning details about a traumatic event affecting someone close to them, without directly witnessing it (27.9%). Being assaulted or threatened with assault, including maltreatment by adults, was also common (21.5%). As well, many youth described experiencing significant accidents or illnesses (19.0%).
The second study involved interviews with nearly 6,500 American youth aged 13 to 17 years. In this study, 61.8% reported being exposed to at least one potentially traumatic event during their lifetime. Experiencing the unexpected death of a loved one was the most frequent trauma (28.2%), followed by experiencing disasters (14.8%) and witnessing death or injury (11.7%). Adding to this burden, 14.1% of youth reported experiencing two traumatic events, and 18.6% reported being exposed to three or more. For more information, see Vol. 15, No. 1 of the Children's Mental Health Research Quarterly.