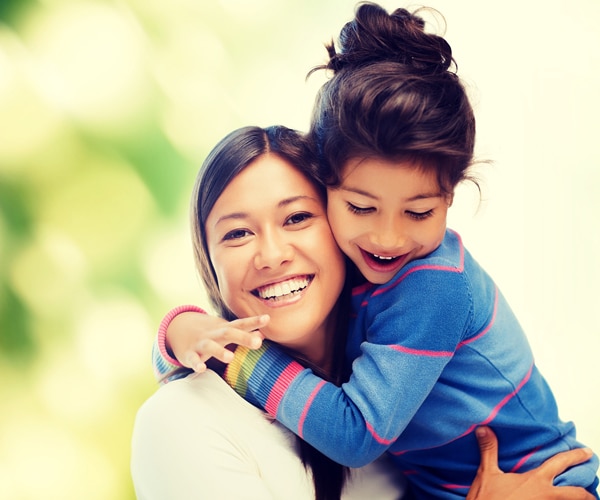 New study aims to help underserved mothers
October 25, 2021
Nicole Catherine — Scientific Director and Co-Principal Investigator for the BC Healthy Connections Project and Canada Research Chair Tier II nominee — has just been named recipient of a $25,000-Partnership Engage Grant from the Social Sciences and Humanities Research Council of Canada.
The grant will enable Catherine to partner with the Surrey-based Elizabeth Fry Society of Greater Vancouver, to explore the strengths and challenges facing their children and families. The team will recruit 40 expectant and new mothers accessing Elizabeth Fry programs and services such as shelters, food banks and mental health supports.
Mothers will be asked about their perceived barriers to engaging in a potential new parenting program — for example, whether they feel comfortable and included, whether they work irregular hours, or can afford transport. The project will support training for a graduate student in the Faculty of Health Sciences, and will involve a project Advisory Group involving members of the provincial government, local mother-child-serving organizations, and peer-workers who are mothers themselves.
The project, which is scheduled to finish in May 2022, is expected to help Elizabeth Fry Society design responsive parenting programs to better support children and families experiencing disadvantage.