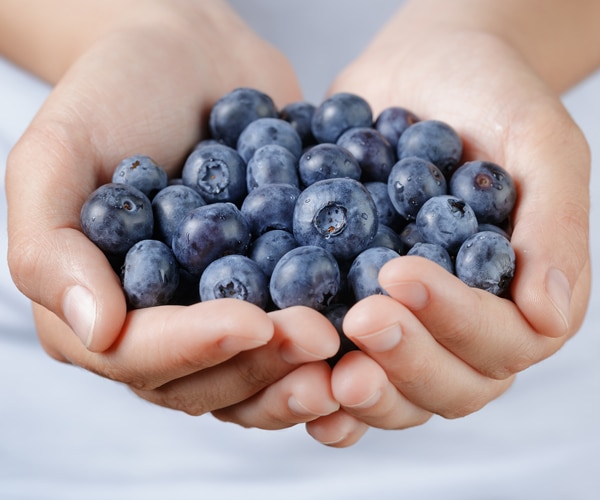 Transforming food systems is the theme of Youth Day 2021
August 9, 2021
International Youth Day is being marked by the United Nations on August 12. 
Since the year 2000, the UN has used this annual celebration to draw public awareness to problems focusing on youth, their issues and their contributions.
This year's theme is, "Transforming Food Systems: Youth Innovation for Human and Planetary Health," with the aim of highlighting that the success of such a global effort cannot be achieved without the meaningful participation of young people. 
Having enough food to eat is a challenge for many economically deprived parents and children, especially those who live in food deserts. Says the UN: "With the world's population expected to increase by two billion people in the next 30 years, it has become recognized by numerous stakeholders that simply producing a larger volume of healthier food more sustainably will not ensure human and planetary wellbeing."
According to the agency, other challenges that must be addressed include: poverty reduction, social inclusion, health care, biodiversity conservation, and climate change.