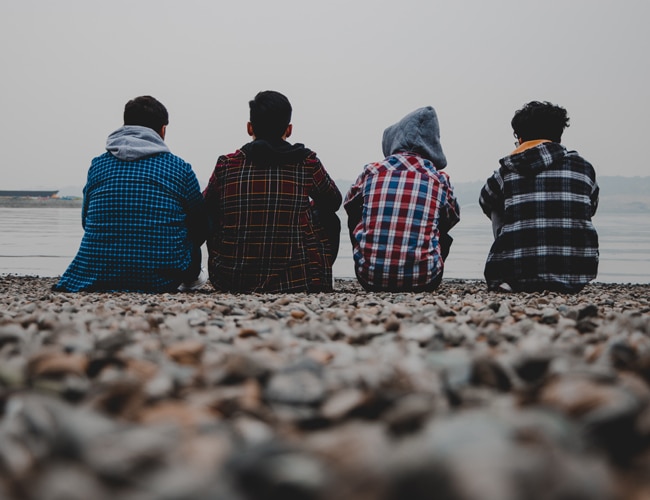 How can we better help children at risk for psychosis?
July 18, 2022
The Children's Health Policy Centre suggest three recommendations to guide research, practice and policy relating to psychosis:
Build on what has been discovered so far. Although one study examining a food supplement showed promise, more studies are needed to ensure the results can be replicated.
Learn from effective adult interventions. Rigorous evidence from studies involving high-risk adults indicates that psychosocial interventions can prevent psychosis in this population. Evaluating the same interventions for high-risk youth could result in new — and earlier — prevention options.
Provide comprehensive care for high-risk young people. Even though prevention research is still emerging, practitioners can play a crucial role by providing services for youth at risk of psychosis. Such services include monitoring, providing education and supports, and prescribing antipsychotics if these medications become warranted.
Given that psychosis profoundly influences developmental trajectories starting in adolescence, and given the high associated burdens and costs for individuals and for society, preventing psychosis is an important goal. For more information on psychosis, see Vol. 14, No. 3 of the Children's Mental Health Research Quarterly.