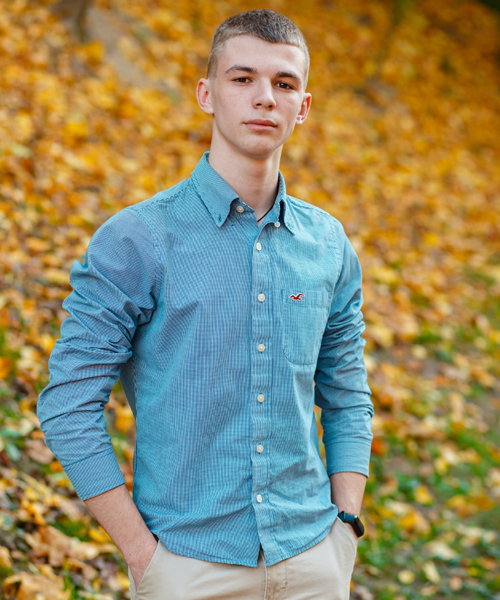 Take action for anxiety
June 5, 2023
June 10 is World Anxiety Day, also known as Action Anxiety Day. Because anxiety is the most common health disorder facing children, the Canadian Mental Health Association encourages everyone to ACT on this day.
ACT stands for Awareness, Colours and Treatment. To raise awareness, telling stories of anxiety and posting support to social media, can help reduce the stigma and make others more aware of the need for action. Wearing colours of blue and orange on anxiety day will help signal to others that you care about people who are facing anxiety. And insisting on treatment can help challenge governments to make treating anxiety a priority.
The Canadian Mental Health Association offers a toolkit for the day, and you can learn more about anxiety in two issues of the Children's Mental Health Research Quarterly, vol. 10 no. 2 and vol. 10 no. 3.