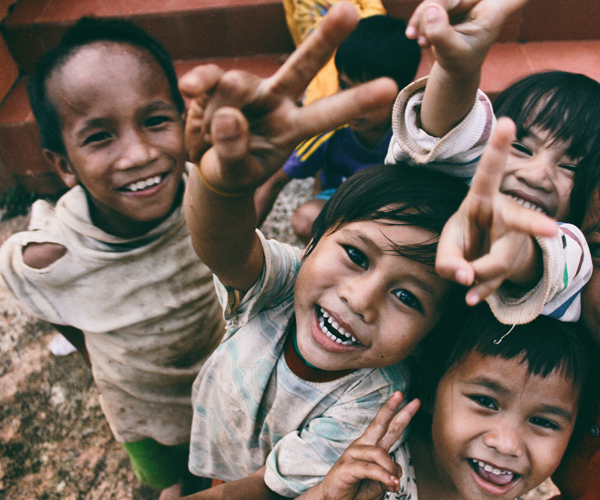 Nov. 20 is Universal Children's Day
November 20, 2023
The United Nations' Universal Children's Day, which was established in 1954, is celebrated on November 20 each year to promote international togetherness and awareness among children worldwide. UNICEF, the United Nations Children's Fund, promotes and coordinates this special day, which also works towards improving children's welfare.
Universal Children's Day is not just a day to celebrate children for who they are, but to bring awareness to children around the globe who have experienced violence in forms of abuse, exploitation, and discrimination.
But in a report by the Children's Health Policy Centre, published last year in the journal Evidence-Based Mental Health, estimated that one in eight children has mental disorders at any given time, causing symptoms and impairment, therefore requiring treatment. Yet even in high-income countries, most children with mental disorders are not receiving services for these conditions. The report discusses the implications for this situation, particularly the need to substantially increase public investments in effective interventions. It also discusses the policy urgency, given the emerging increases in childhood mental health problems since the onset of the COVID-19 pandemic.
Readers can get access to the report, here.