Did You Know?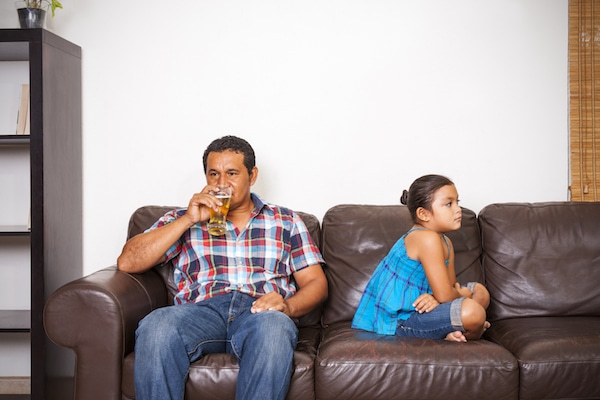 Address substance use & parenting, together
March 23, 2020
Roughly one in 10 Canadian children live with a parent who struggles with problematic substance use. Practitioners can help these families by addressing both substance use and parenting. For example, parent-focused programs can lead to children having significantly fewer alcohol or cannabis problems many years after their parents complete treatment. For more information, see Vol. 8, No. 1 of the Children's Mental Health Research Quarterly.
---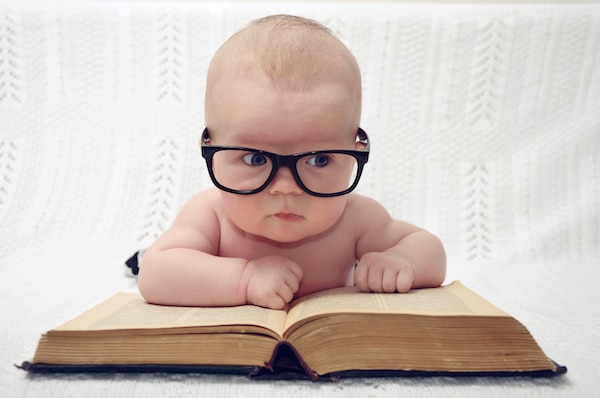 NFP is being tested around the world
March 16, 2020
While Nurse-Family Partnership (NFP) has proven highly successful in the US, every country is different. So now, other countries around the world are evaluating the program to see how well it works in their jurisdictions, too. In addition to Canada, these other countries include the Netherlands and England, who have both completed studies, while Norway and Australia are currently exploring the program's feasibility. The English trial had negative findings, although the trial in the Netherlands was positive — underscoring the importance of completing the BC trial to learn how to really benefit children and mothers here.
---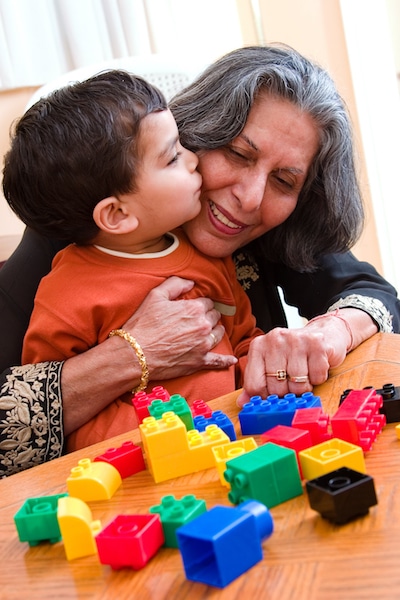 Kinship care aids children
March 8, 2020
When children cannot live with their parents, the option of living with family — or kinship care — should be explored. Compared to typical foster care, kinship care can lead to improved child well-being, fewer childhood mental disorders and fewer placement changes. For more information, see Vol. 8, No. 3 of the Children's Mental Health Research Quarterly.
---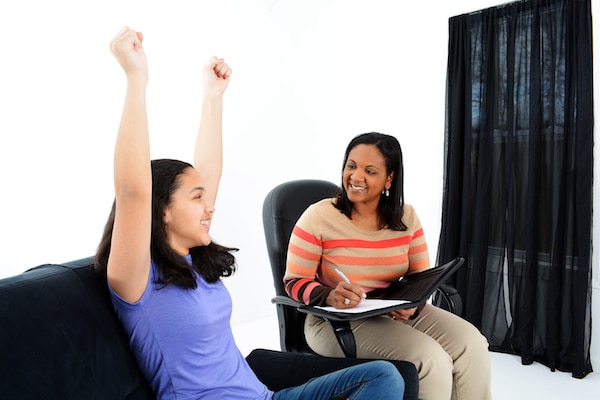 Public health nurses key to Nurse-Family Partnership
March 2, 2020
Public health nurses receive intensive education before delivering Nurse-Family Partnership — so they can bring strong skills to the program and also tailor it to the individual to build rapport. For example, nurses meet in the settings of the mother's own choosing — her home or another place that feels safe for her. Choices like this allow the mother to experience greater convenience — and to develop trust and a close relationship with the nurse.
---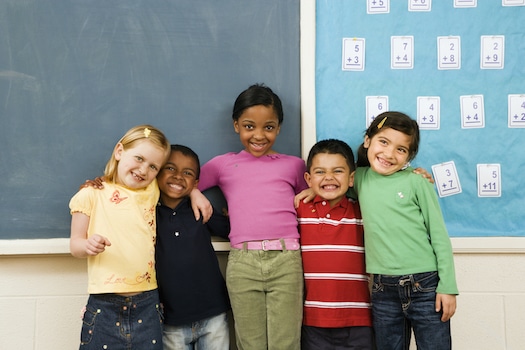 Schools can succeed in reducing bullying
February 24, 2020
Feb. 27/20 marks National Anti-Bullying day in which all people are asked to stand up to this serious health risk that arises out of an imbalance in power. Bullying can be prevented, and adults can help. For example, children experience less victimization at schools where teachers send strong anti-bullying messages. In contrast, children experience more victimization at schools with high conflict and limited supervision. So, schools can take concrete steps to keep children safe. For more information, see Vol. 2, No. 4 of the Children's Mental Health Research Quarterly.
---