Did You Know?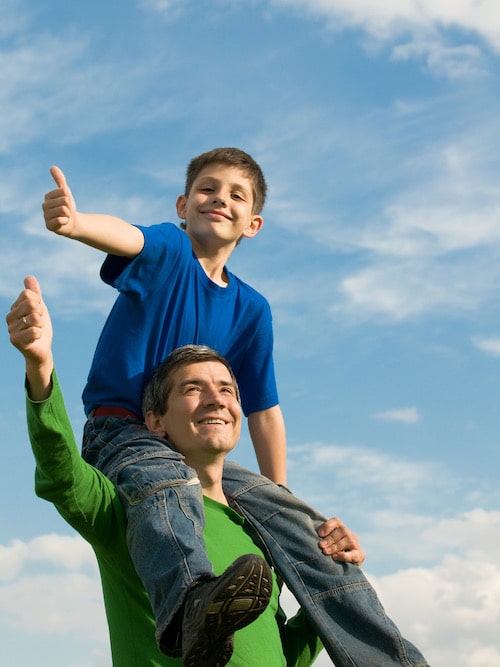 Depressed parents need speedy treatment
January 13, 2020
When a parent is depressed, the entire family is affected. And when a parent receives effective treatment, such as Cognitive-Behavioural Therapy, the entire family can benefit. For example, children often experience more positive moods when the affected parent's mood improves. For more information, see Vol. 4, No. 4 of the Children's Mental Health Research Quarterly.
---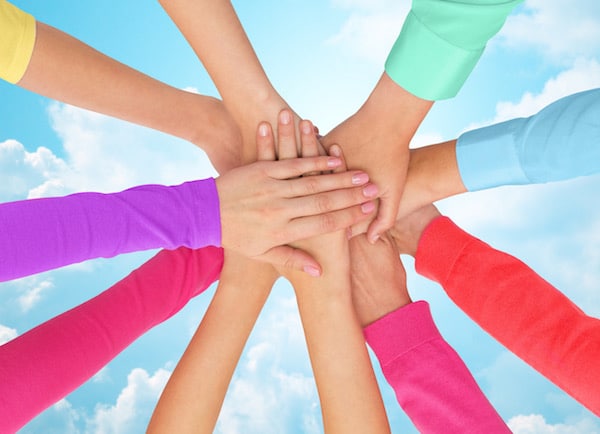 Policymakers, practitioners and researchers working together for kids
January 6, 2020
The policy-practice-research collaboration behind the BC Healthy Connections Project — a scientific evaluation of the Nurse-Family Partnership program — is unique. It allows research to be put to use quickly to make a difference for kids and families. Policy and practice partners come from the BC Ministries of Health, Children and Family Development and Mental Health and Addictions, and from four BC regional Health Authorities (Fraser, Vancouver Coastal, Interior and Island Health). The research team comes from four universities (Simon Fraser, McMaster, the University of BC and the University of Victoria).
---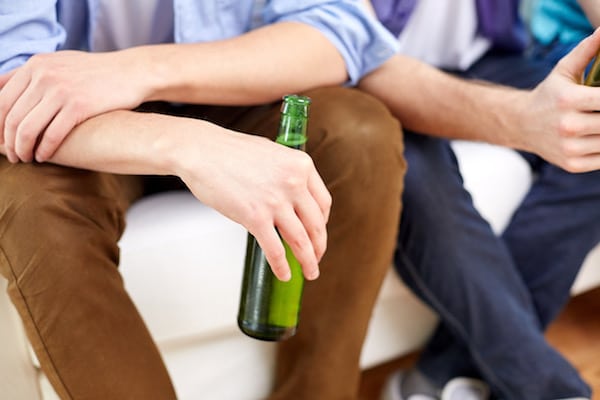 Economic measures can help reduce substance use
December 16, 2019
Policy-makers can use economic measures to help reduce problematic substance use for young people. In particular, setting higher taxes on beverages with higher alcohol content has been shown to reduce harmful drinking in young people. For more information, see Vol. 4, No. 3 of the Children's Mental Health Research Quarterly.
---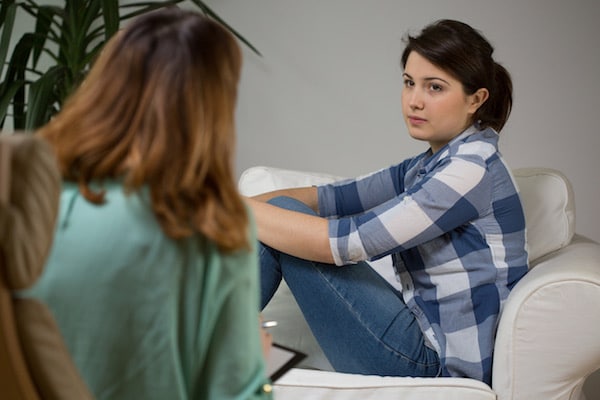 Nurse-Family Partnership is more than 40 years old
December 9, 2019
Developed more than 40 years ago by Dr. David Olds, Professor of Pediatrics, Psychiatry, Preventive Medicine and Nursing at the University of Colorado, Denver, Nurse-Family Partnership (NFP) involves nurses visiting young, low-income, first-time mothers in their homes, roughly twice a month. These home visits start during pregnancy and continue until children reach their second birthday. This program has now been helping US families for more than 40 years.
---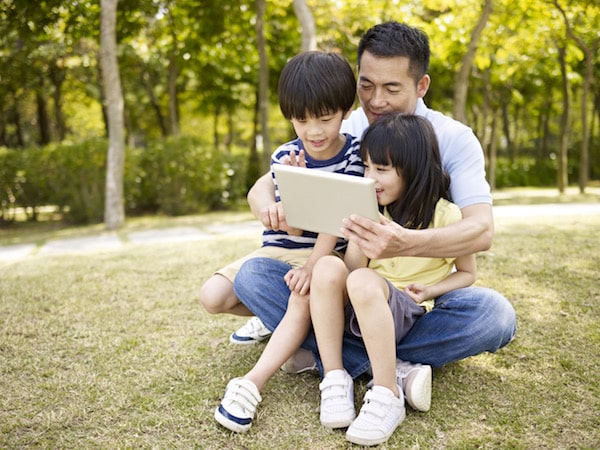 Strive to reach more families in remote areas
December 2, 2019
All children with mental disorders need to receive effective treatment. And innovative technologies can help — particularly for addressing service gaps in rural and remote communities. For example, Cognitive Behavioural Therapy can be effectively delivered using handbooks and videos supplemented with telephone coaching to significantly reduce childhood anxiety. For more information, see Vol. 6, No. 2 of the Children's Mental Health Research Quarterly.
---