Did You Know?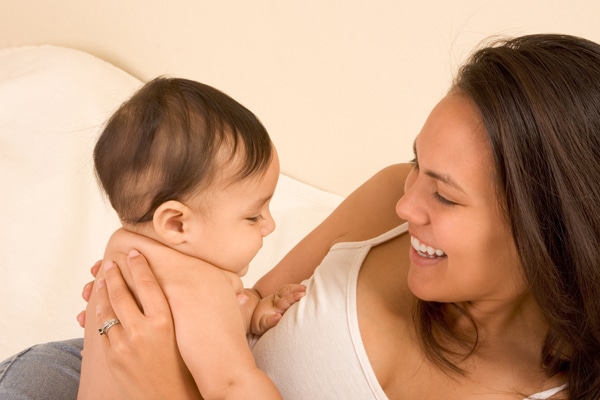 Scientific evaluation studies program for moms & babies
September 16, 2019
The BC Healthy Connections Project is the first Canadian scientific evaluation of the Nurse-Family Partnership (NFP) program. NFP aims to help young first-time mothers and their children by providing intensive home visits by specially-trained public health nurses, starting early in pregnancy. The goals — as can be seen in the study's baseline report —  are to improve children's mental health and development, while also improving the mothers' lives.
---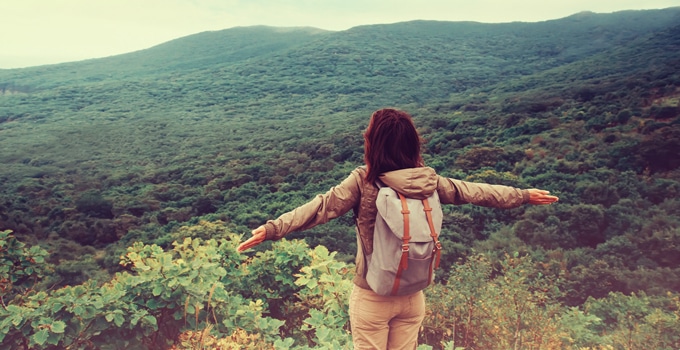 Reduce suicide by treating underlying disorders
September 9, 2019
Suicide is the second-leading cause of death for 12- to 18-year-olds in BC (following motor vehicle accidents). Tuesday, Sept. 10, 2019 is World Suicide Prevention Day, aimed at raising awareness of the risks of suicide and funding suicide prevention activities around the globe. Many suicide-related deaths could be prevented by treating the underlying disorders that put young people at risk — particularly depression and problematic substance use. For more information, see Vol. 3, No. 4 of the Children's Mental Health Research Quarterly.
---