Did You Know?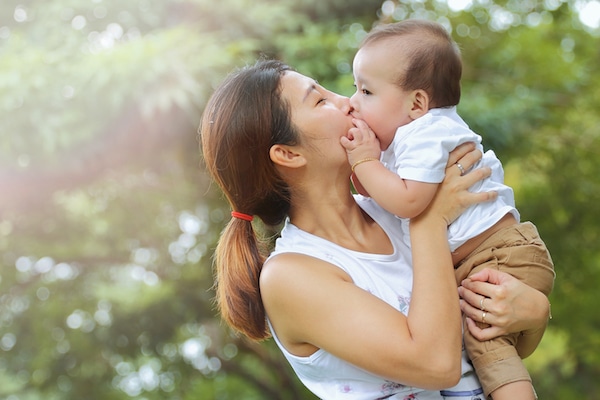 Home visits help new moms
November 25, 2019
The success of the Nurse-Family Partnership (NFP) program has been documented in the United States, most recently in a study released July 24/17 by James Heckman, a Nobel laureate economist at the University of Chicago. By ages six and 12, children whose mothers received NFP were healthier and had better cognitive and social and emotional skills, he found. Mothers also had better mental health and parenting skills as a result of the program.
---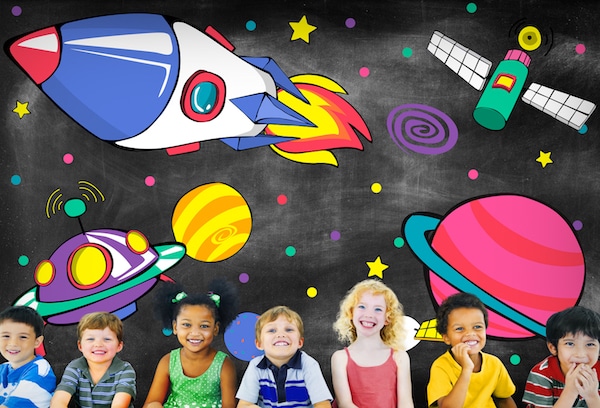 Celebrate World Children's Day this week
November 19, 2019
November 20 is an important date for children around the world. It is the day when, in 1959, the UN General Assembly adopted the Declaration of the Rights of the Child. It is also the day in 1989 when the UN General assembly adopted the Convention on the Rights of the Child. As well, since 1954, it marks United Nations Universal Children's Day, celebrated annually to promote international togetherness, awareness among children worldwide, and the improvement of children's welfare. It is described as "A fun day with a serious message" by the UN when children get the opportunity to take over high profile roles in the media, politics and sports to raise awareness of challenges faced by children. On social media, these takeovers and other events are shared using the hashtag #worldchildrensday
---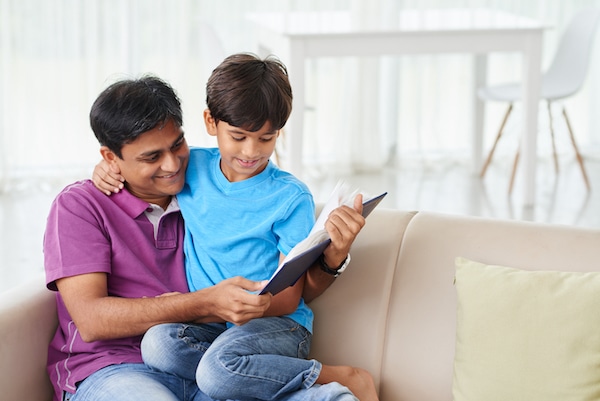 Three cheers for parents
November 11, 2019
Parents play a profound role in every child's life. They provide the care, the environments and the experiences that influence lifelong emotional, cognitive and social well-being and development. Parents can also buffer the impact of adverse childhood experiences, helping children to be resilient. For more information, see Vol. 2, No. 1 of the Children's Mental Health Research Quarterly.
---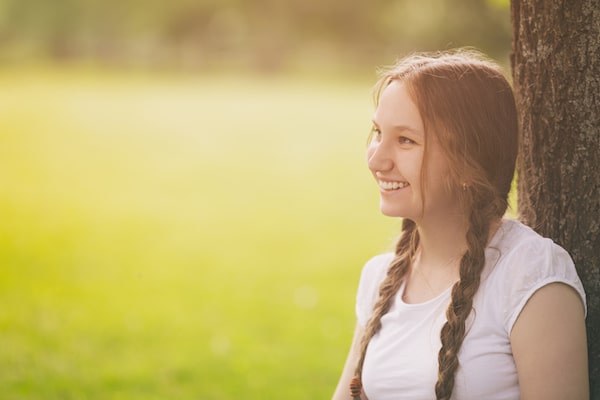 Study includes girls, young women and their children from across BC
November 4, 2019
A BC-led randomized controlled trial on the Nurse Family Partnership program includes 739 families including 744 children enrolled across four participating regional Health Authorities: 406 from Fraser Health; 84 from Vancouver Coastal Health; 122 from Interior Health; and 127 from Island Health. There are also 744 children participating.
---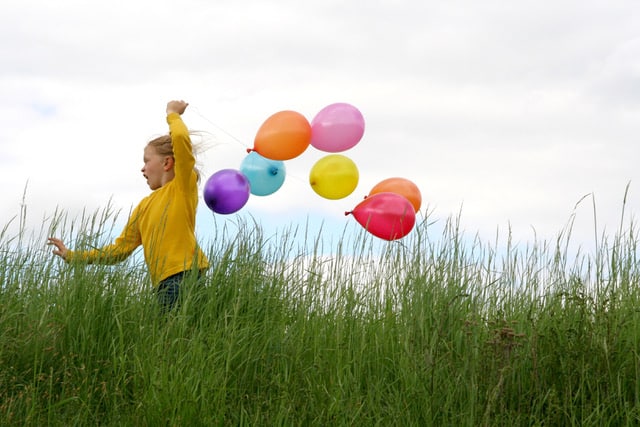 Anxiety needs our attention
October 28, 2019
Anxiety disorders are the most common childhood mental disorders. These disorders are also preventable. So, investing in prevention programs has the potential to help large numbers of children. For prevention, compelling research evidence supports school-based programs using Cognitive-Behavioural Therapy. For more information, see Vol. 6, No. 1 of the Children's Mental Health Research Quarterly.
---